Hiya everyone! and all those who have joined since I did. Sorry it's been so long, I have had so many health problems with my endo, and now i've ruptured my achillies tendon! My old dog has been fighting cancer and been through the wars, but bless her is still here! Also my nan was diagnosed with cancer and bless her she only has a week to two left..so I haven't been on the net much.
But I have never forgot you all, and the site and the kindness shown to me here..so I came here with 3 week old kittens looking for help
and now Indie and Minx are two next month, so thought I'd share some pics on how they've grown up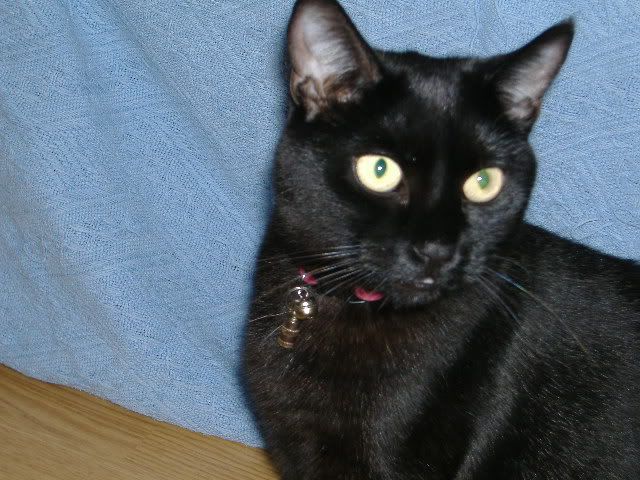 Minx looking a bit fed up with the camera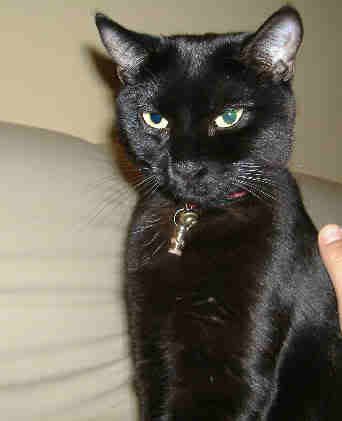 Minx being petted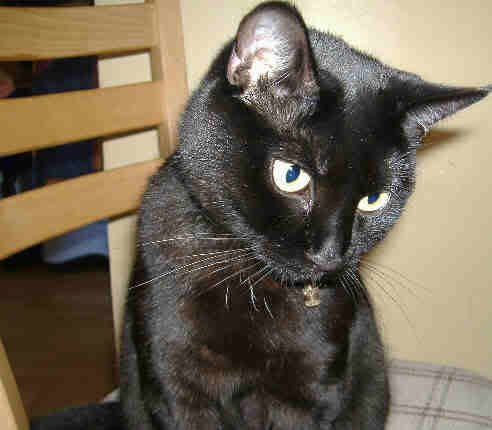 Minx loves to jump in your seat when you get up!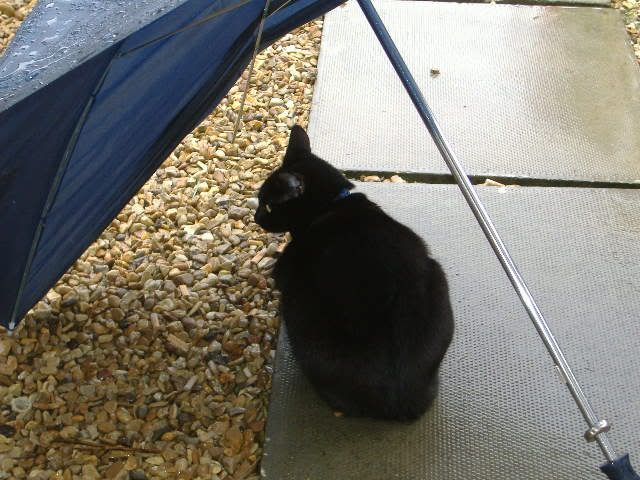 Indie still hates rain...spoilt nah never!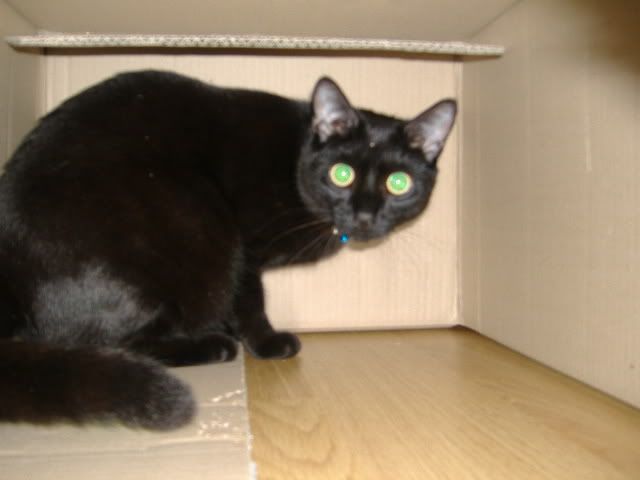 Indie flash shocked in his box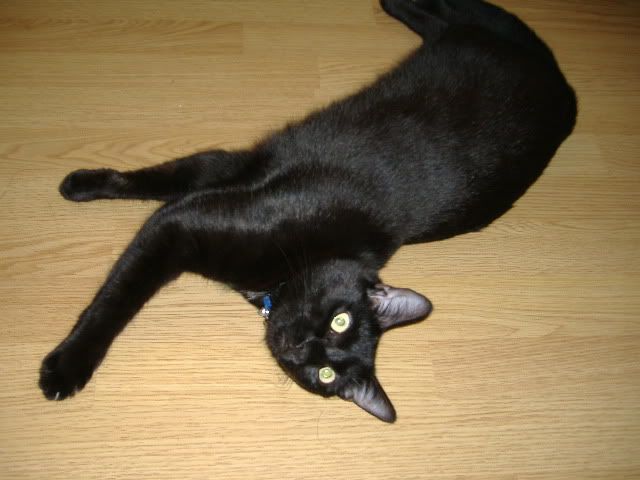 Indie having a lazy moment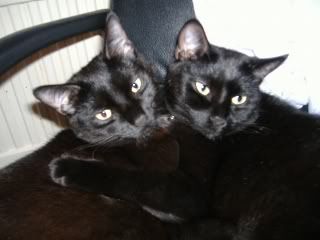 One of my favs, I just love this!