Here are some pics of the orphans that I took in this weekend. These were taken before they went to their new adopted mommy kitty. I wanted to get pics of them with her, but she dosen't like the camera, and I didn't want to stress her out!
If you don't know the story behind these babies you can read about it here:
http://www.thecatsite.com/forums/showthread.php?t=91139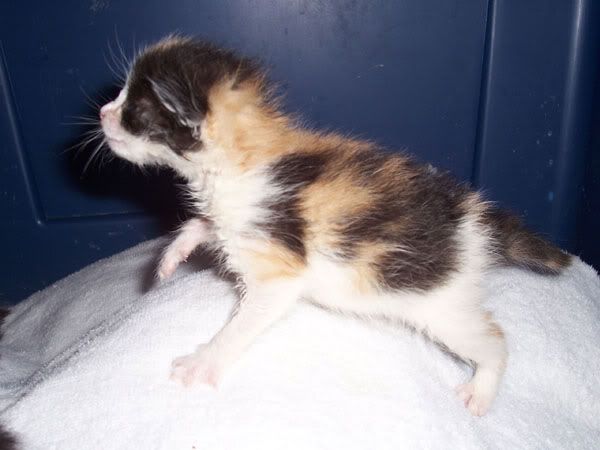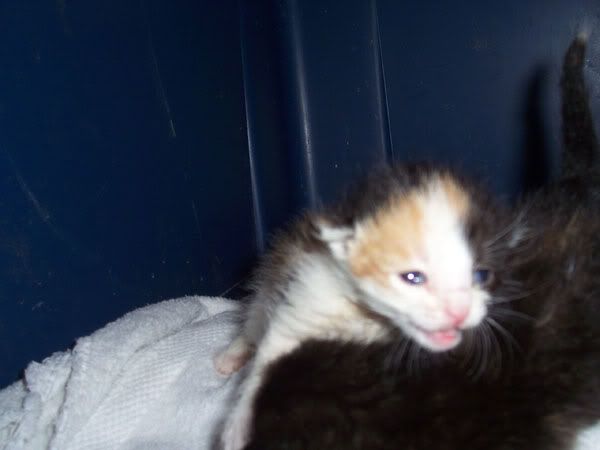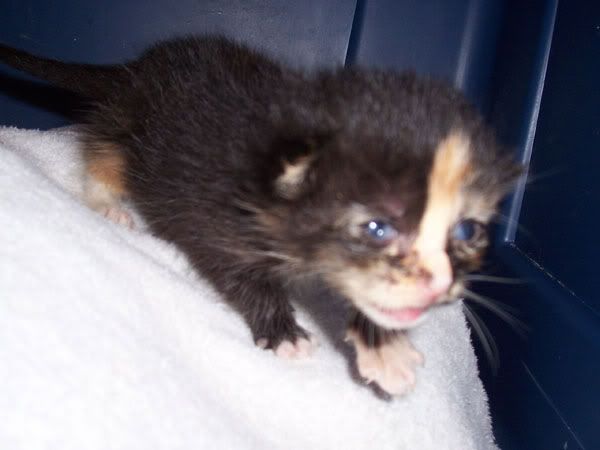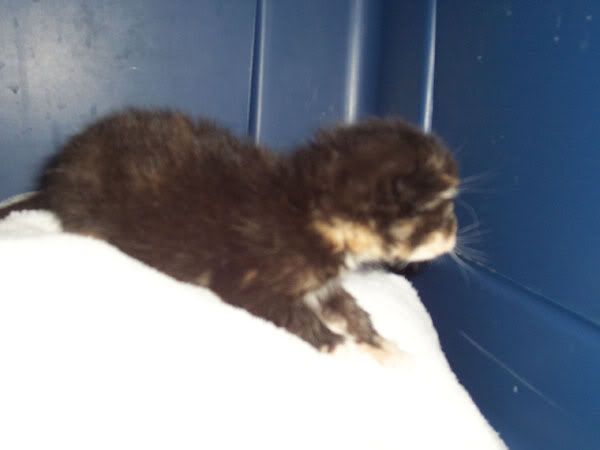 Enojy!! Thanks again for all of your support, advice and prayers!! The babies are doing great, and have already almost doubled their weight since being with the new momma!!