Quote:
Originally Posted by AshleyNicole
I know its hard to see in this picture, but its the only one I have on the computer right now. I have two long scarf-like sheer material (navy and hunter green), hanging together over a curtain rod. Usually there is more draped down in the center, but after Marlee playing in them, they get pulled down some....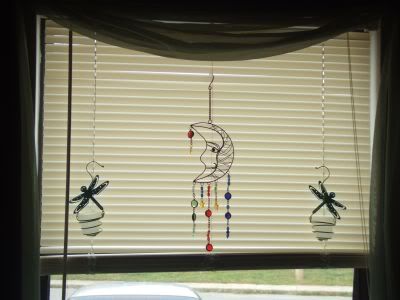 From what I can see, it looks great!