They are so fat and cute! Nina is being a good mom and has even started letting a couple of the older kittens nurse. I think with so many babies around, the momma just don't care anymore- its like a free for all.
This is the first born kitten, he is looking a lot like Cassidy with his grey nose and feet.
[IMG]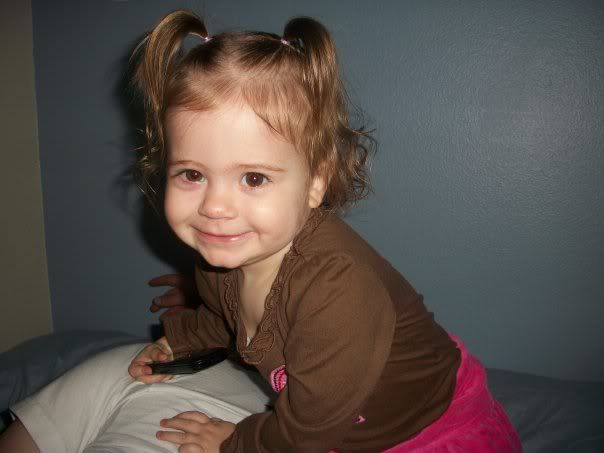 [/IMG]
You can barely see his ears
[IMG]
[/IMG]
Baby 2 is smaller and has white paws and I can see some white markings on his face.
[IMG]
[/IMG]
They are starting to play. Another of #2 face
[IMG]
[/IMG]