These are my first babies, RIP, Jack and Scruffy. I got Scruffy while married and living in Hawaii. When we got sent to CA, I thought she needed a playmate, so we got Jack, the black and white springer mix. They were the best two dogs ever created, (IMO)
and I had them for 17 years...
I thank God everyday for those two.........
Jack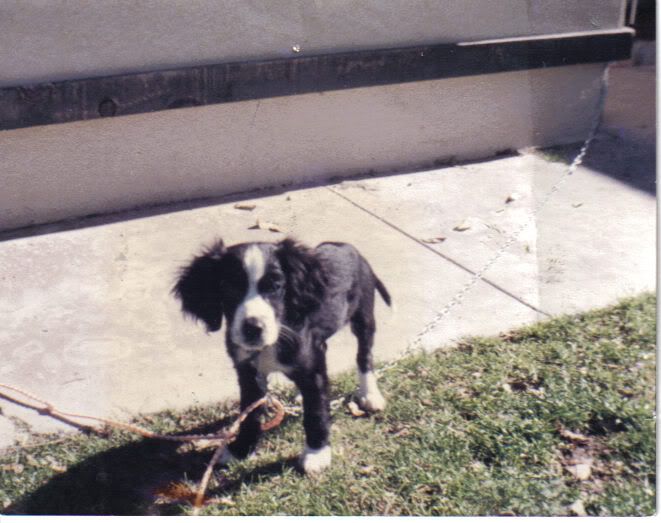 Scruffy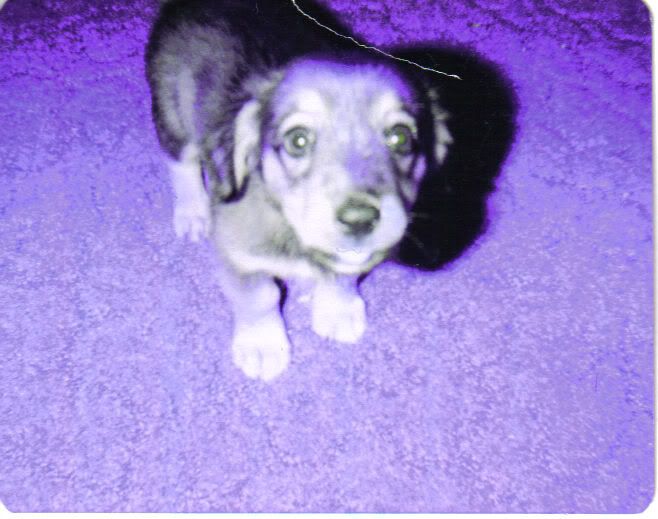 He LOVED her!!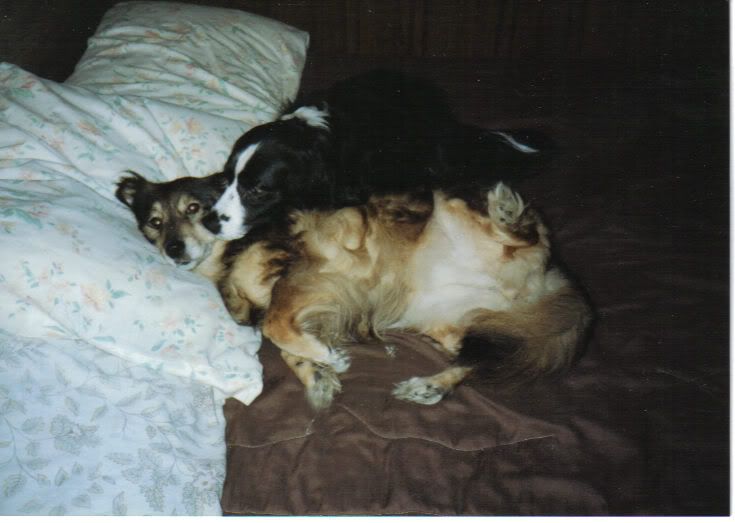 RIP my sweet angels..........