Hi... I signed up here last year but I have not been very active! Just wanted to re-introduce myself and show you pictures of my beautiful girl because I finally figured out remote linking. ha! The pictures are still so big though and I don't know how to shrink them!
Here is my girl Callie... she is the queen!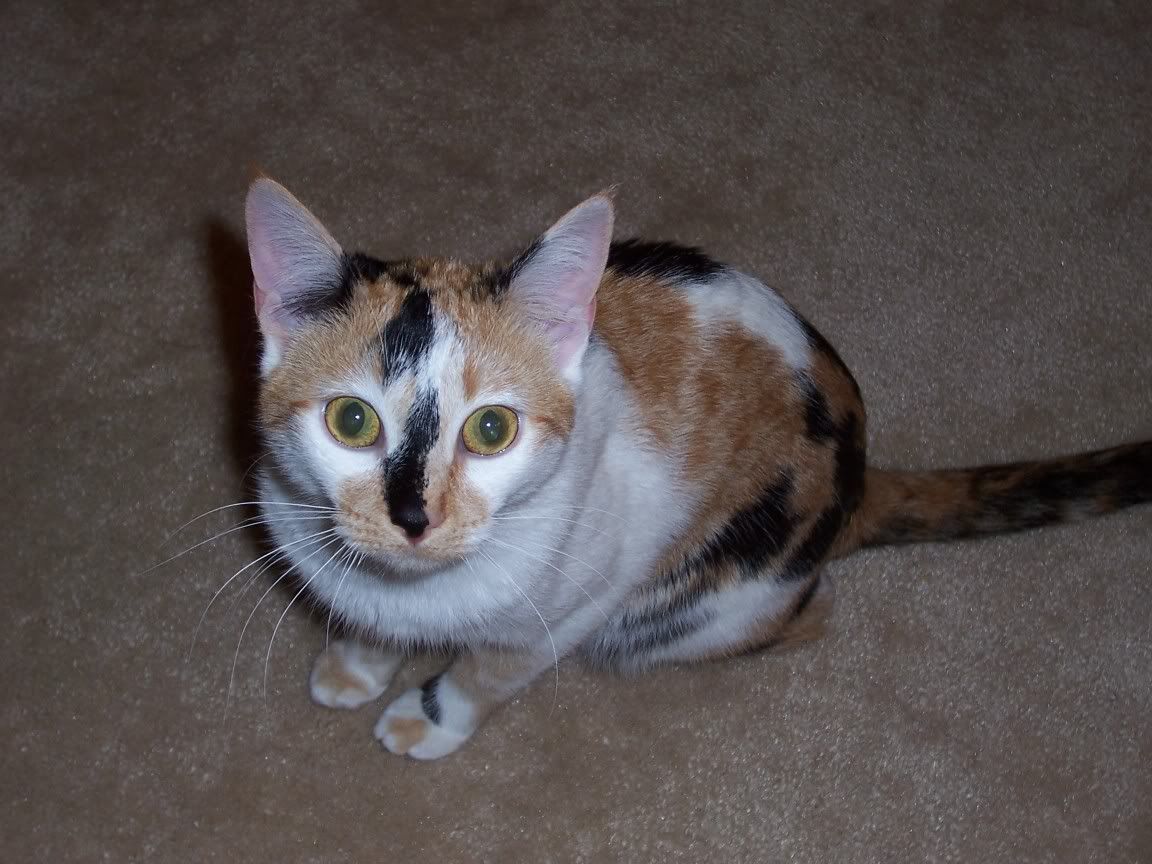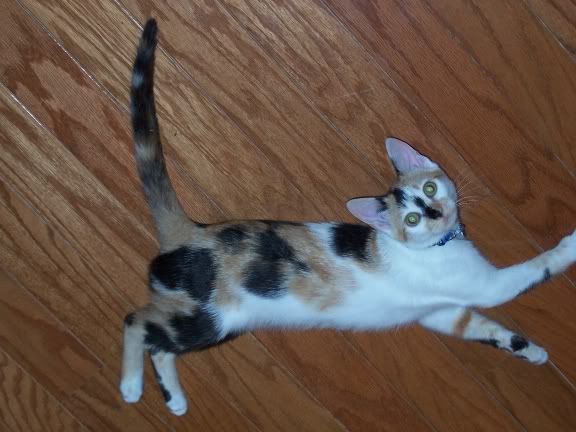 And ... here is my baby Dusty, who crossed the rainbow bridge at about 6 weeks of age... what an angel he was. RIP, my sweet little guy...