hello,
Is this alright? Me and my husband as a big backyard.Have two cats. Would be alright to get a dog? my nextdoor neighbor has two dogs. Would I have to
keep the dog outside or in side? Of corse my husband will build a nice dog house.
If i do get a dog would it be better to take my cats to the pound? or leave them home?
Thanks.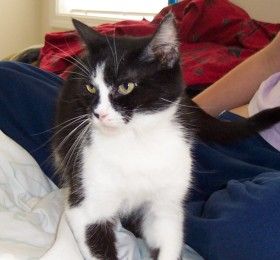 birdie