I just cant decide which baby I *really* want to keep! Of course if I could, I would could them all
Freddie-and he is all one color, no white or nothing on him,like his siblings.
"I know theres something out there"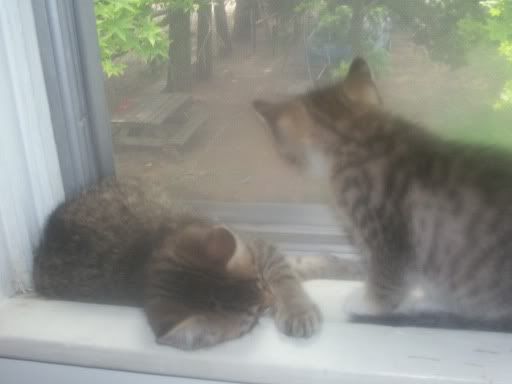 "oh well, maybe if I fall asleep it will come back"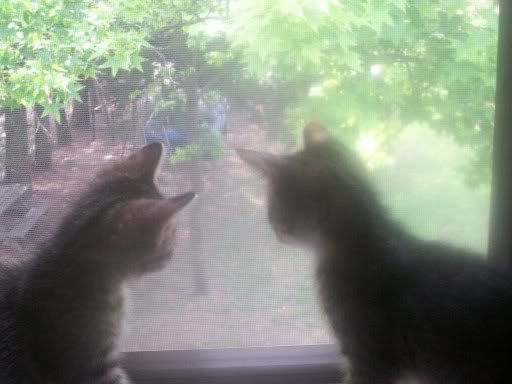 I need to get a good one of Lucky-if she will let me
Here is Teddy-look at that innocent face