Ok-kinda got this idea off another thread
but I got to thinking, my Rosie looks so much like Lucy, its scary!! LOL...she looks like they could be mother and daughter!!
So anyone else here see the resemblence??
Lucy
Rosie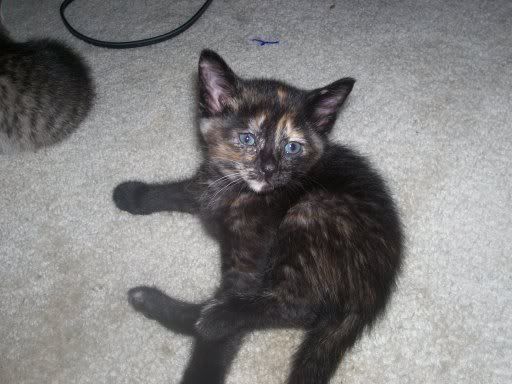 Anyone else have twin kittys or even family members or friends that have twins??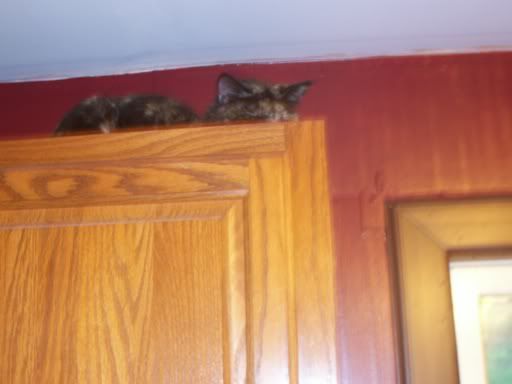 Lucy *hiding*-or so she thought....