Haven't been on here in awhile. Been busy with school, and started volunteering at the cat rescue again.. little time left oveer. lol.
Gordito!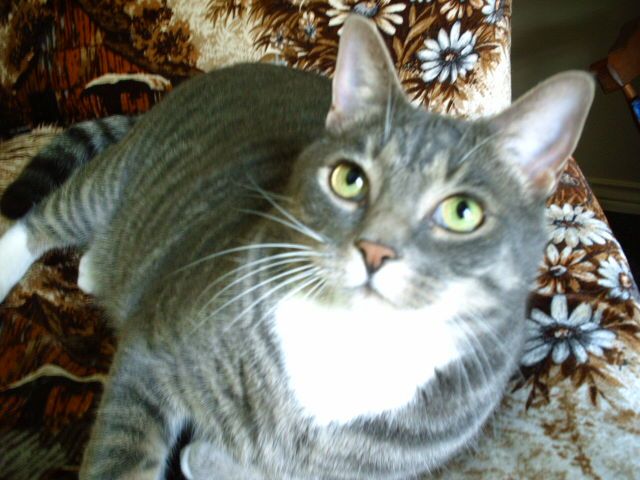 Poptart!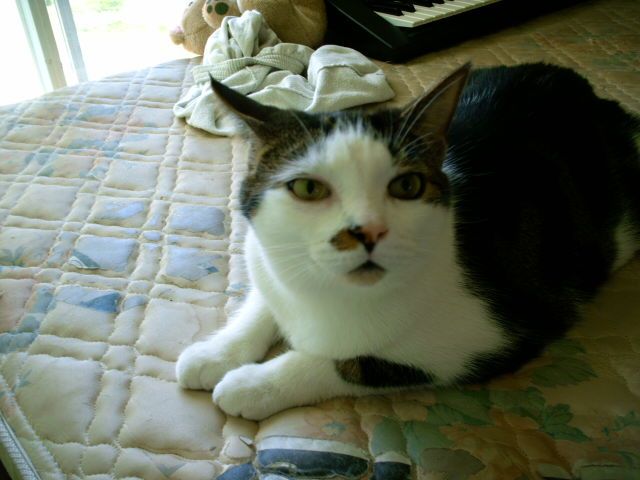 Poptart and Gordito had their 2nd birthday on May 6th. Such big boys they are now
Orion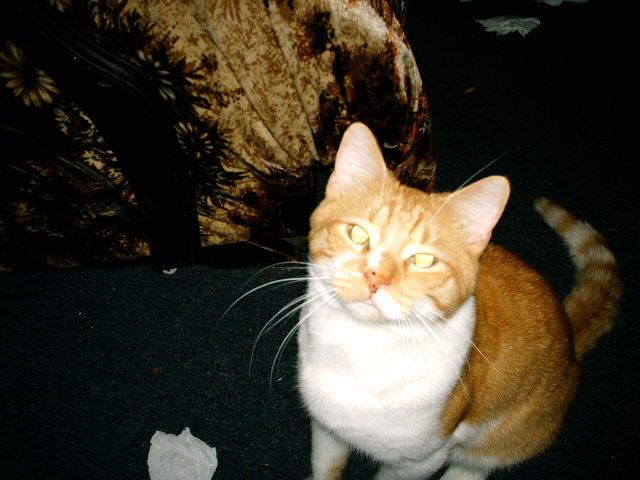 Nacho, he's watching a video on youtube. lol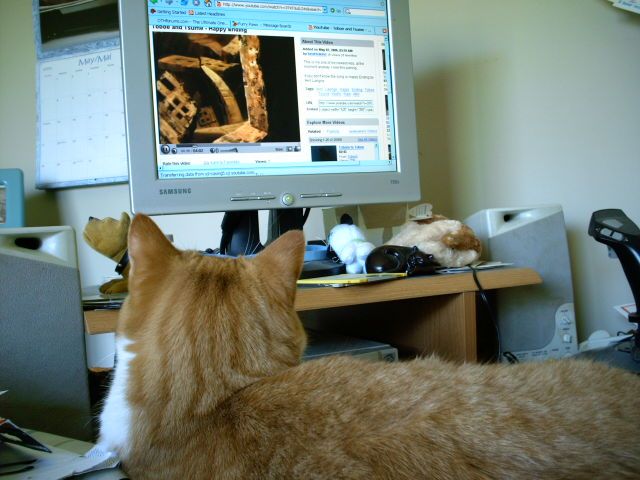 nacho and Orion together!