On June 7th, 2003 two little tiny kittens came into my life.
They've grown up into a handsome boy and a beautiful girl.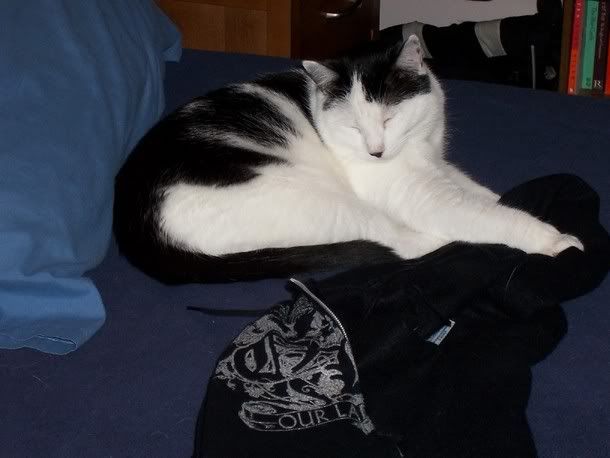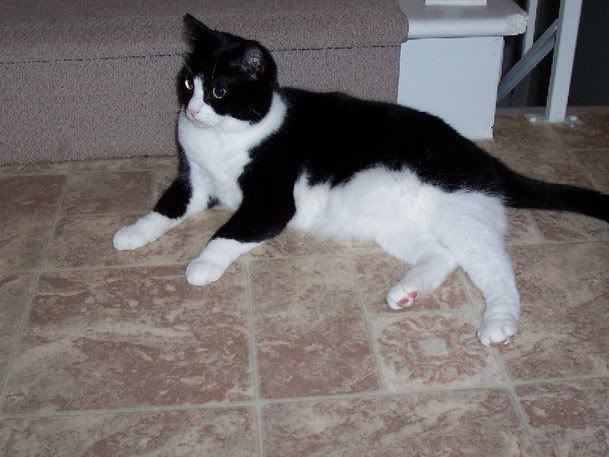 Happy Birthday/Gotcha Day Chester and Piper!!!!
Thank you for the joy and happiness you bring. Meowmy loves you.
I hope they don't mind that it's a day late. I know, I'm a horrible meowmy.