Hey everyone! As some of you might now i was upset last week as my two foster kittens Annabelle and Abigail were going off to be adopted....
Well...they're back!
Along with 2 other foster kittens who weren't adopted out of a litter of 4. They are all off to the adoption fair again next weekend to see what happens. I thought i would throw in some new pictures of the kitten circus i have going on in my basement. Everyone is hissing and growling at everyone...but i think they will start getting along soon.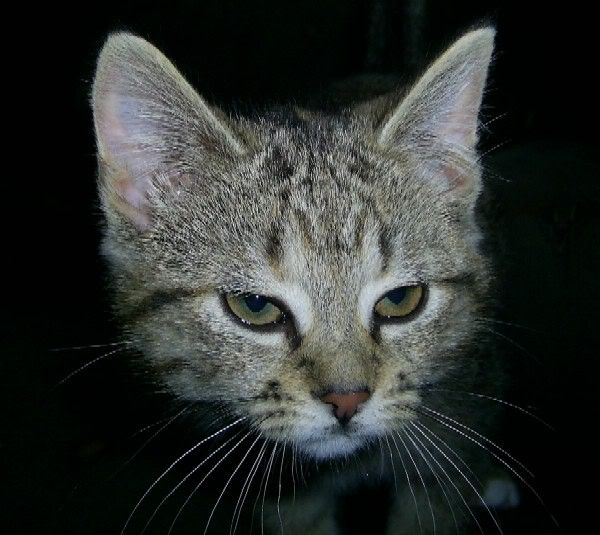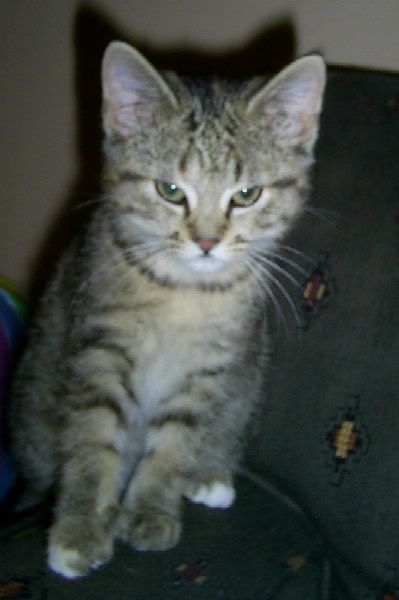 And a few of Annabelle and Abigail....