Hey everyone. I've been lurking this forum for the past week or so. My story is, I found three feral born kittens in a backyard. Being the animal lover that I am, I couldn't leave them so all three ended up in my laundry room. The kittens were extremely tame for not having any human contact (mom was hanging around, but I haven't seen her since I brought the kits in) and just so sweet. They were about 5 weeks old when found. So kitties went for a vet check, got wormed, and two of them found a home together. On Saturday their happy new owner picked them up, and they'll never have to be outside alone or scrounging for food again, and of course will be spayed when old enough.
What happened to the third kitten? Well, she was just way too sweet to give up, and found her new home right here. I named her Scrap, as she was forgotten like a scrap of garbage by people.
My pretty girl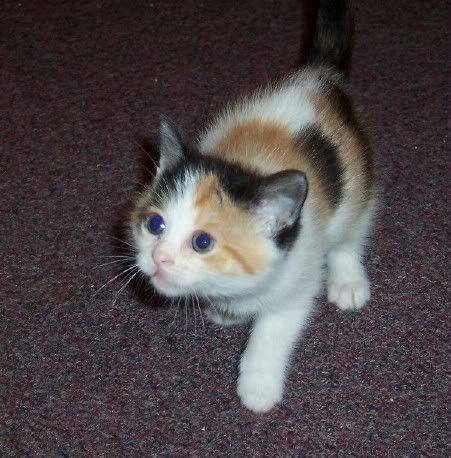 Like I said I'm a huge animal lover, and also share my home with two dogs, Chaos a 3 year old american pit bull terrier/australian kelpie mix, who's the sweetest and kissiest dog ever, and Lucky, my 8 year old border collie mix, both rescues.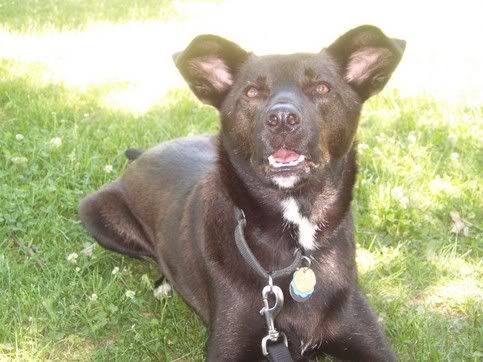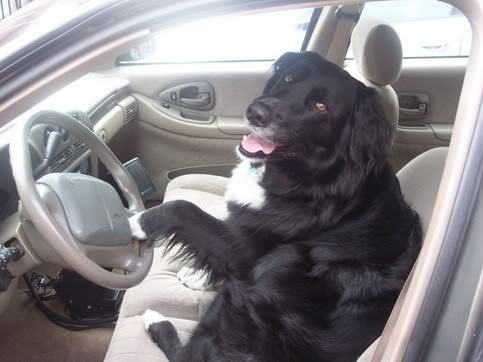 I also have 8 awesome pet rats. They all know and come to their names, are litter trained and love being petted, just like a dog or a cat.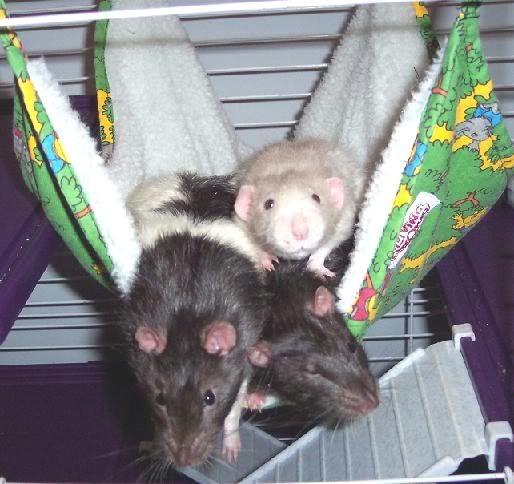 That's Jak, Daxter and Finnegan hanging out in their hammock.
Wow, didn't mean for this post to be so long! Hope you don't mind. I know I have tons to learn, as I haven't had a cat since I was a child.
-Steph and the Fur Family