Hey everyone!
My name is Janelle. I'm a high school student, and I joined this forum to learn more about making my new cat, Carson Kressley (
) happy and settled in. He was a stray- my mom didn't want him, so she said no, and he was adopted out. Two months later we got a call- "Do you want him? Pleeeease?" Turns out he was returned for scratching his owner's two year old daughter. For the two months they had him, his name was "new boy cat."
Anyway, my mom knew I really wanted him, and I got myself a new buddy.
He really is beautiful. He is affectionate, definitely an "on my terms" cat though- but that's okay, because he's always looking for attention from me!
I love him. I've always liked cats- my mom got herself a beautiful cat we named Sylvester a while back but he attached himself to her, and her only. Haha. So it's nice to have my own little pal- and now I'm excited about pampering my own little devil
WHAT would a post be without pictures?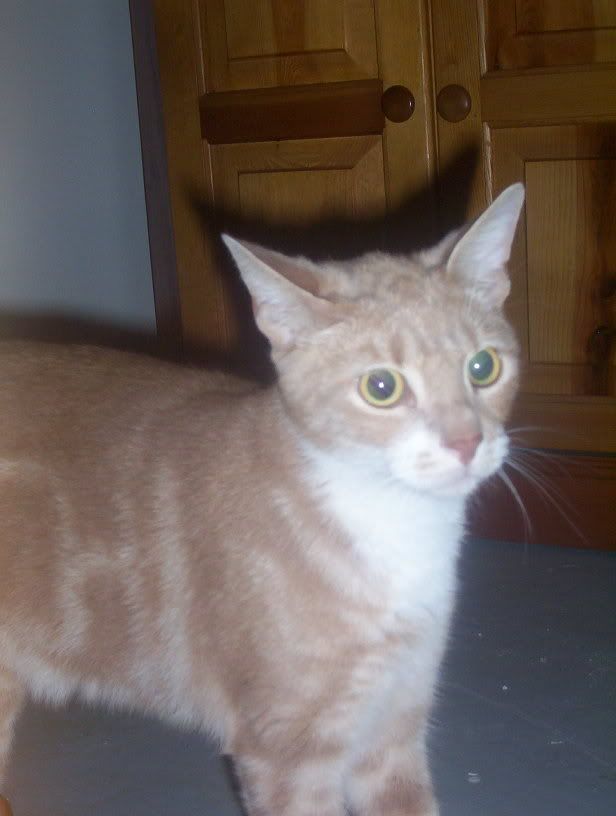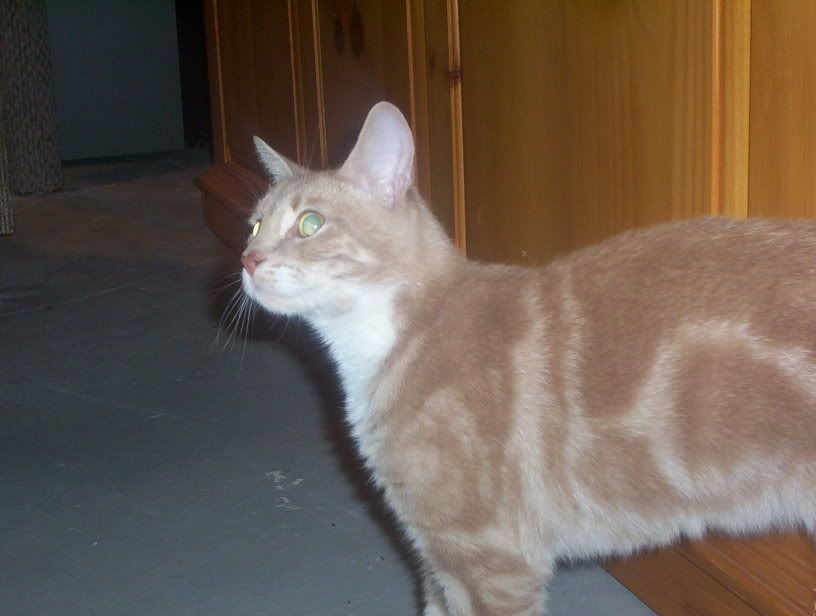 Nice to meet you all!