Here are some picture of my cats.
Gizmo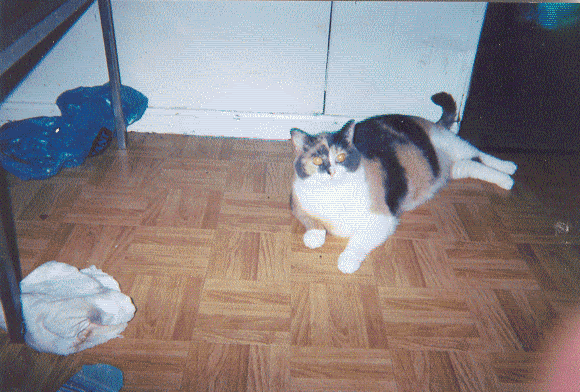 She loves to lay like this.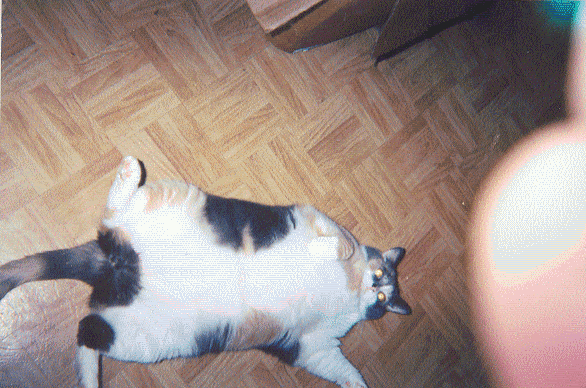 Here is Jasmine.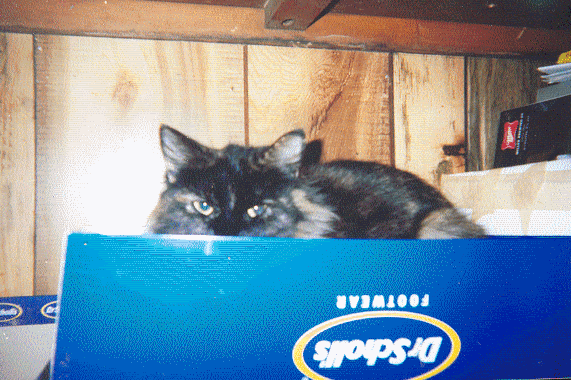 In this one she does look quite so mean.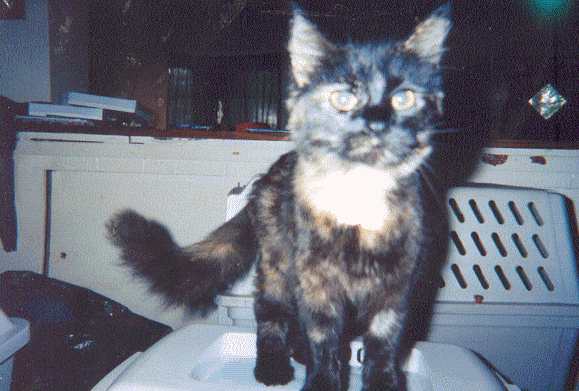 Here is baby Jasper that fell asleep on the edge of the table.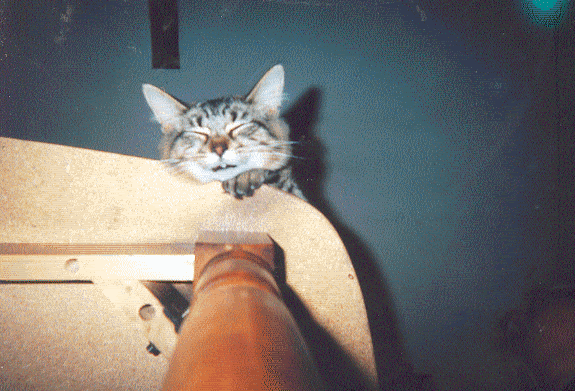 And this is Uno. She was the last cat I had to get spayed but she got pregos before I got her to the vet. She just had 5 kittens on Mother's Day. I will post the pics as soon as I can can get them all together.