Yesterday, I came out the bathroom. Then Tigger went in after me! He then jumped in the bath (no water in it!), so I took some pics on my mobile.
He hasn't jumped in the bath since he was a lot younger.
Look at the boy!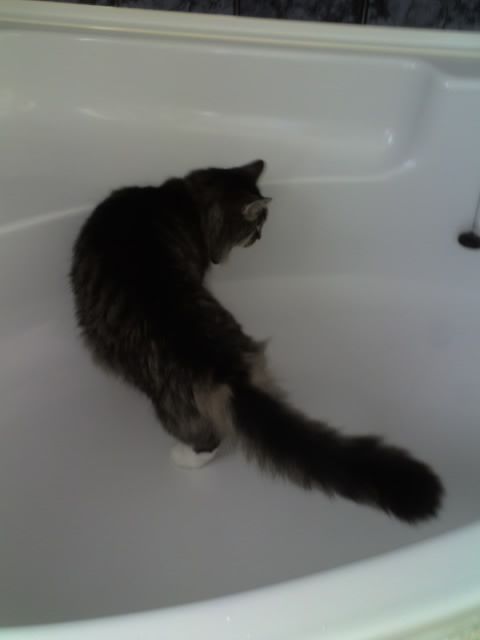 He looks like a kitten here!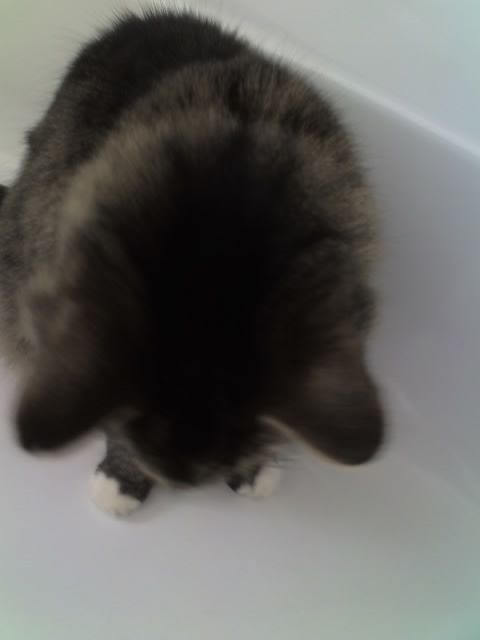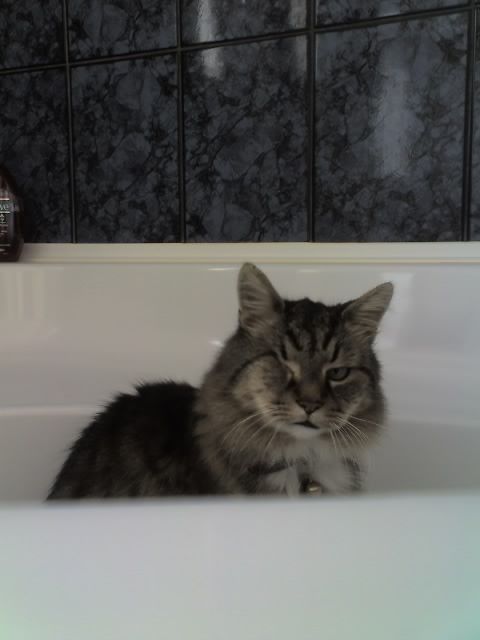 Hope you liked them.