To celebrate the kittens getting the all clear from the vet after a recent intestinal bacterial infection...here are some pics of them this afternoon.... Olivia's 3rd eyelid was showing quite badly before...you'll see that her beautiful eyes are back to normal!
Theo & Leo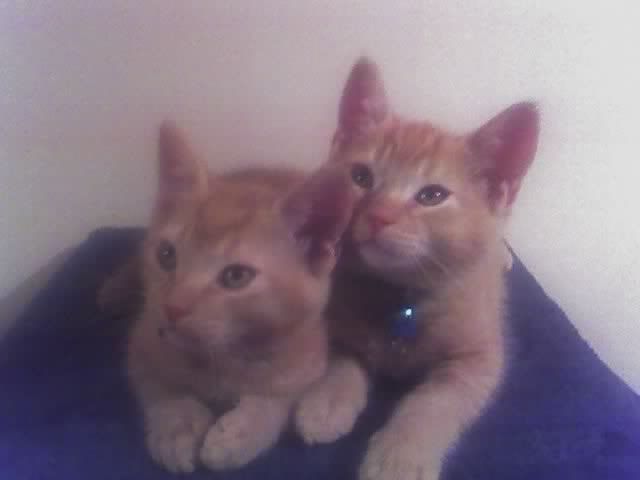 Olivia & Boris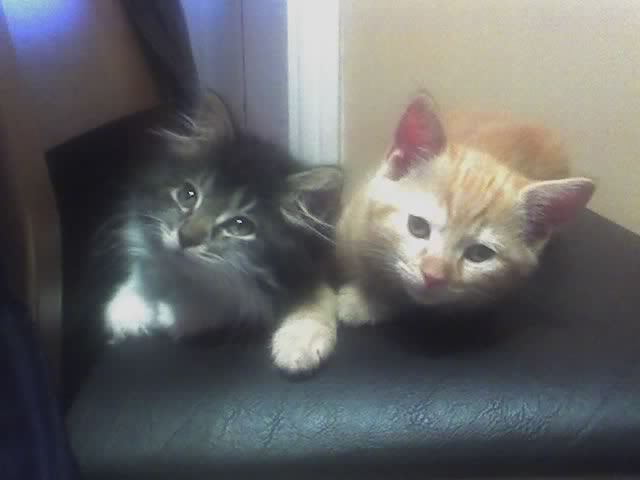 Olivia (I gave her a good grooming after this pic was taken!)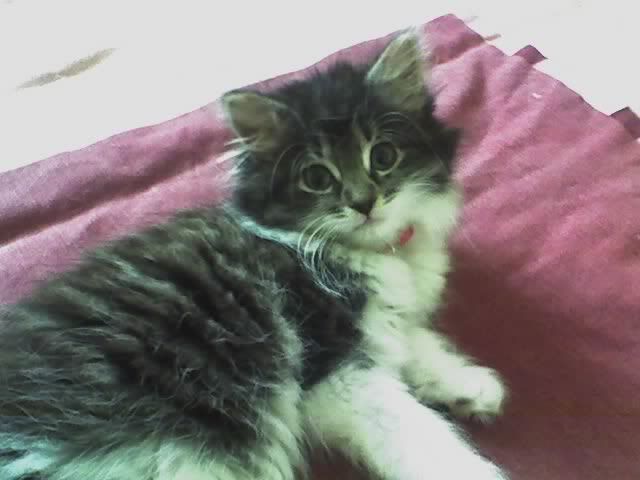 Amelia
Boris working off the antibiotics...bless him!