Just going through Photobucket and thought I'd share my "babies" Sorry if you guys have seen some/all of these.........I can't remember anything!
Trixie with baby Petals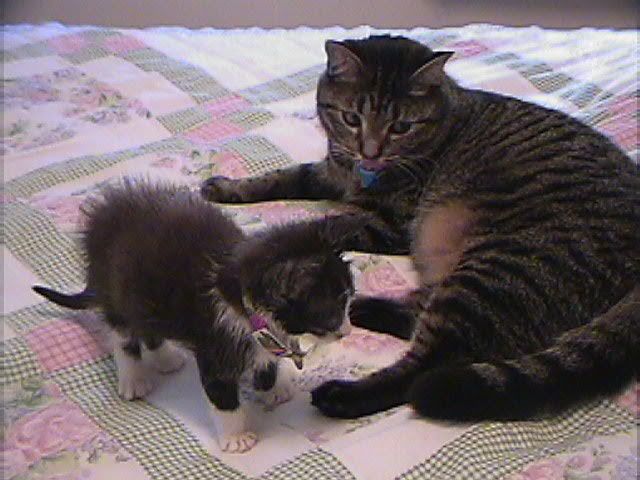 Tiggy being harrassed by baby brother Bailey
Baby Tiggy reading my emails........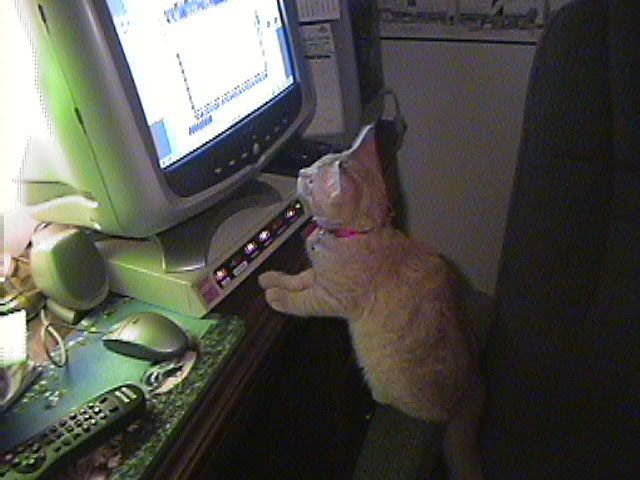 My little guy getting his flea bath when we found him.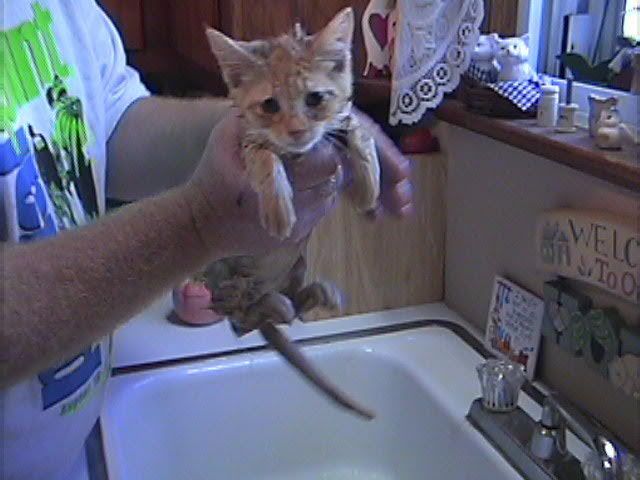 Baby Petals....even before I saw her. Jerry found her and put her up on the back of the truck to take a pic......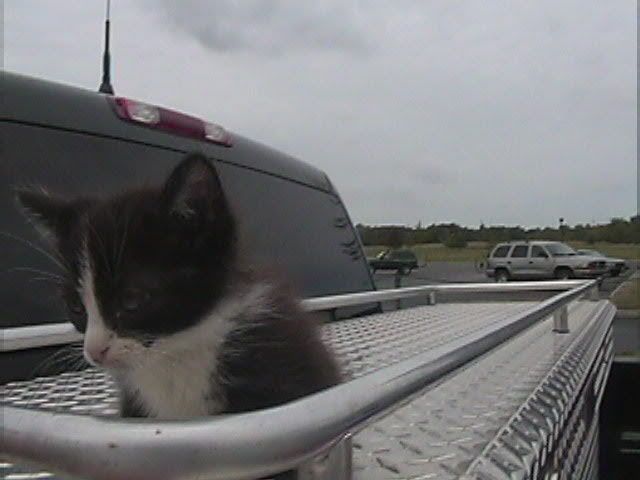 Look how small little Bailey is..........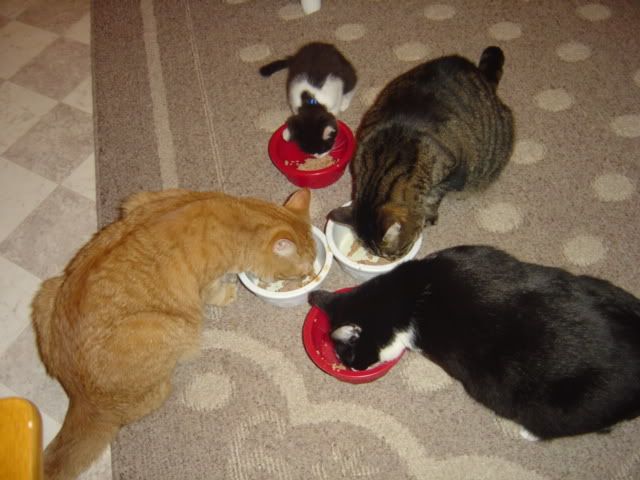 I just love this one of Bailey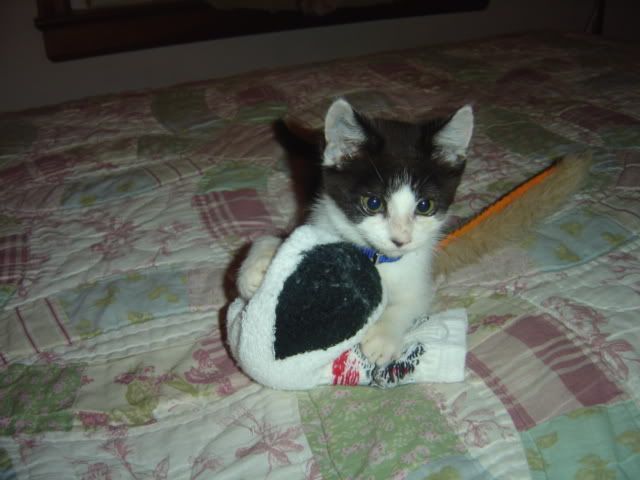 Baby Trixie taking a nap