Last weekend we was luckyes because a friend of mine to share with us a couple of tickets to go at the Base ball game of our local team!!!, the Lions!
We want to share with all of you how is looks our stadium and some other stuff around!
READY?.........Enjoy the Ride!....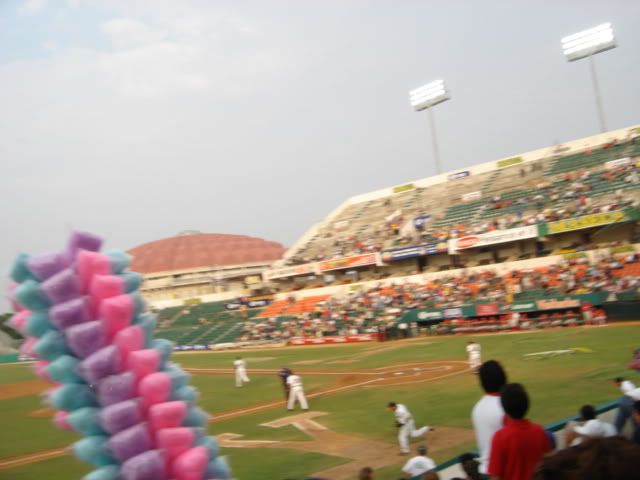 the "other" team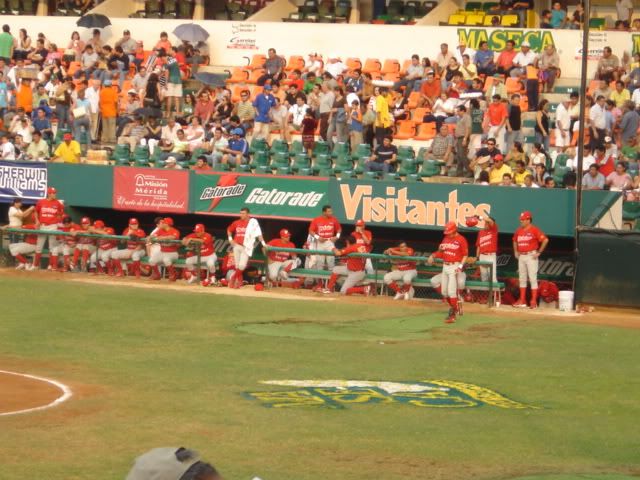 The grades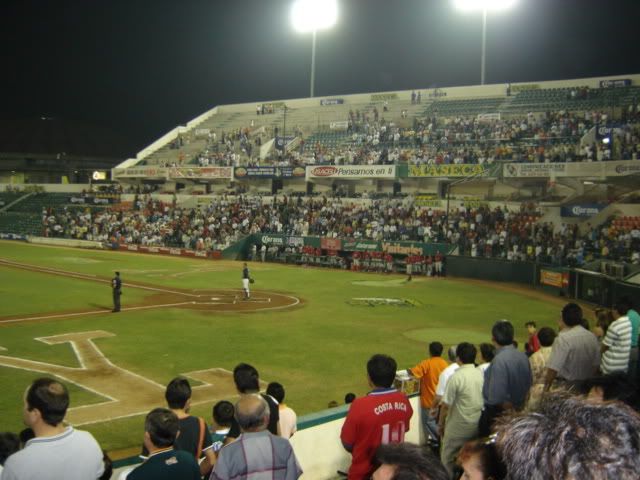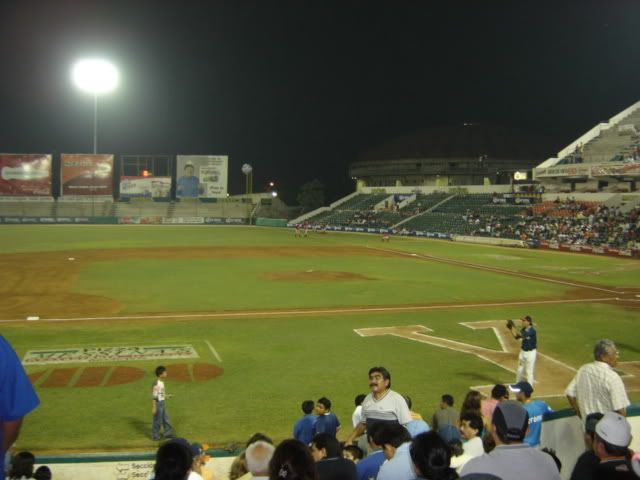 The local PET of the Team!!!! is called LEONCIO!!!! ( of course is a lion!)
He is wearing a tipical clothes from yucatan!, look his bandana on his pocket!)
here with him!
ready for the Swim!