Hello friends!
to those my great friends who is impossible for work or distance to get at the beach soon, We want to share this tiny gift to your eyes about the beach of Yucatan.
Last weekend we spend a nicely weekend on the beach...
the heat heres is like the hell! so we decide to go at the beach and of course swimm a lot!...enjoy it!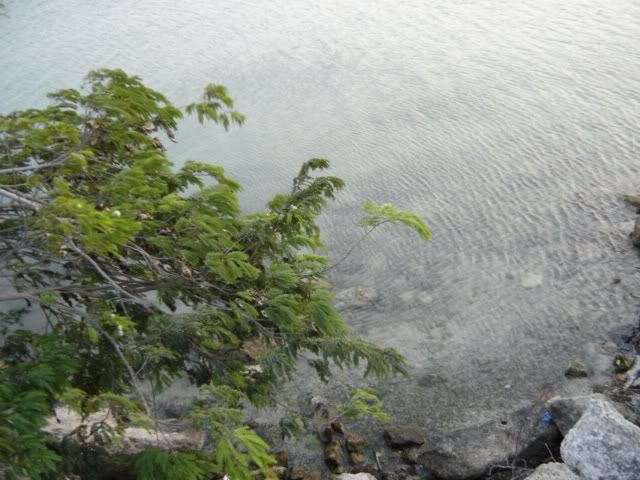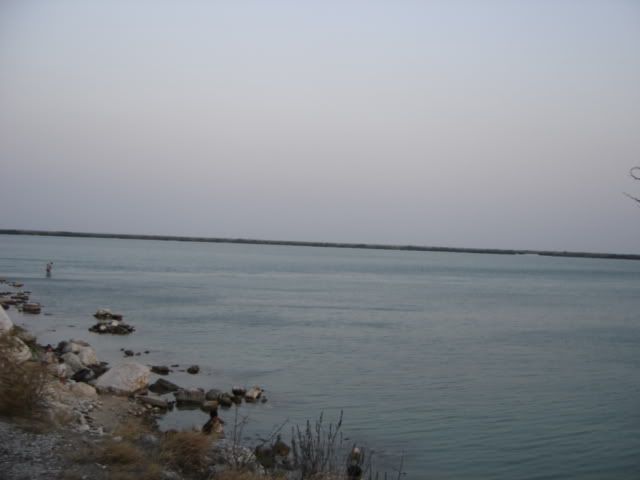 Sunset from Saturday in our arrive!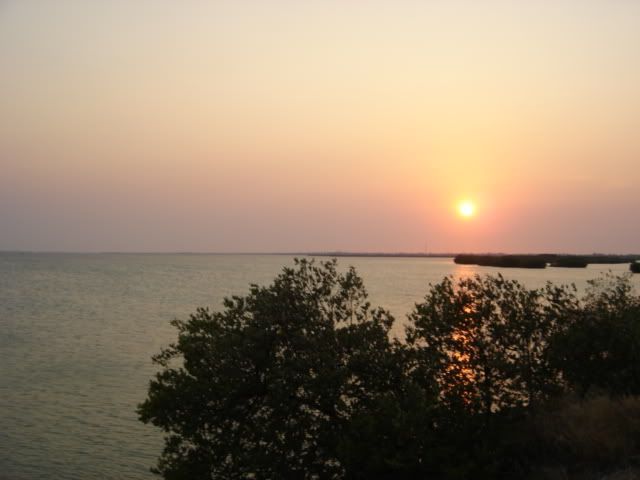 The main church of the city of the beach! we listened Mass!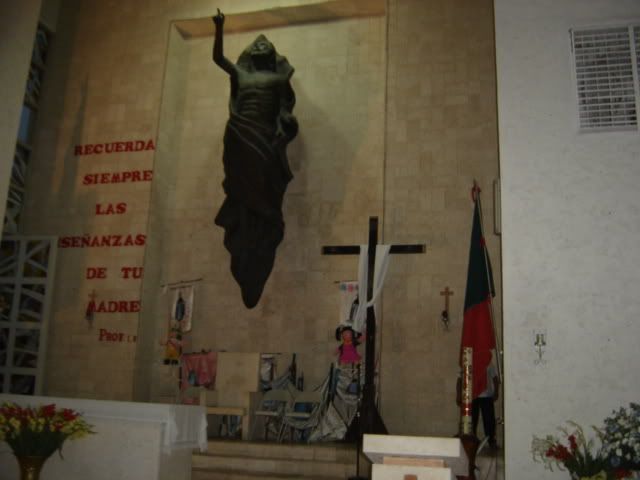 Saint Thelmo, saint of the ships and mariners!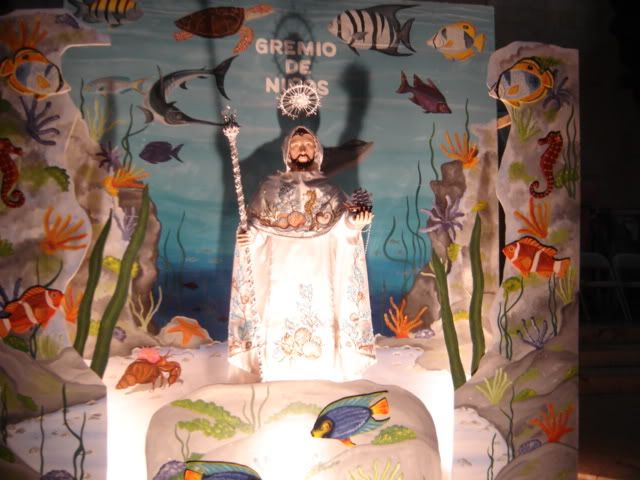 And night pics of the Malecon and To Susie of the light house!