I started a thread like this a LONG time ago, but I think it was lost in the crash. Even so, let's start a new one. Please post your blondies/reds here!
Here's a few of my Tiggy!
A young Tiggy telling me he would like a treat!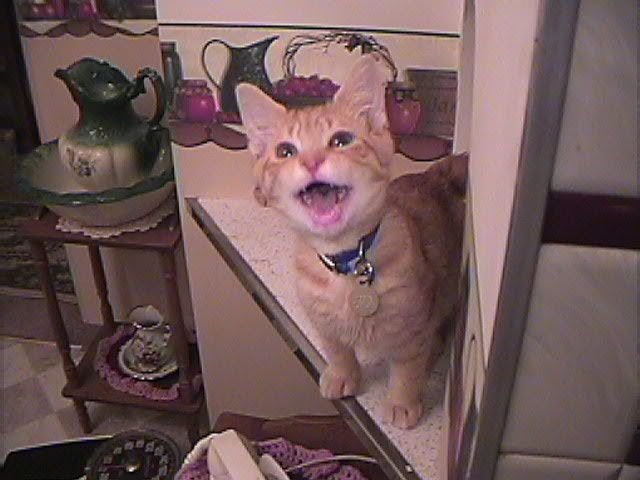 Tiggy reading TCS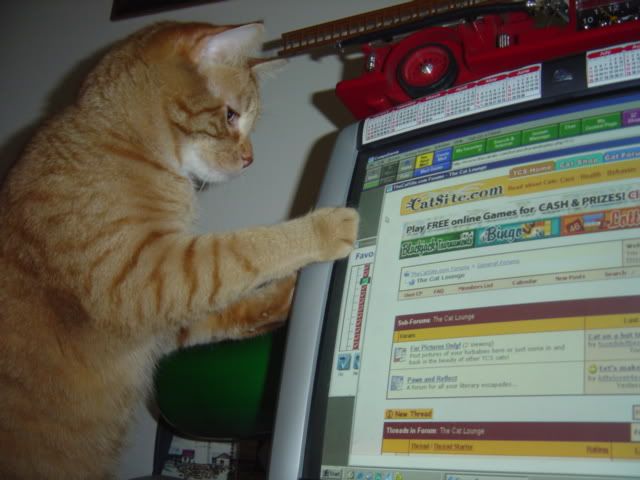 My boy playing in a box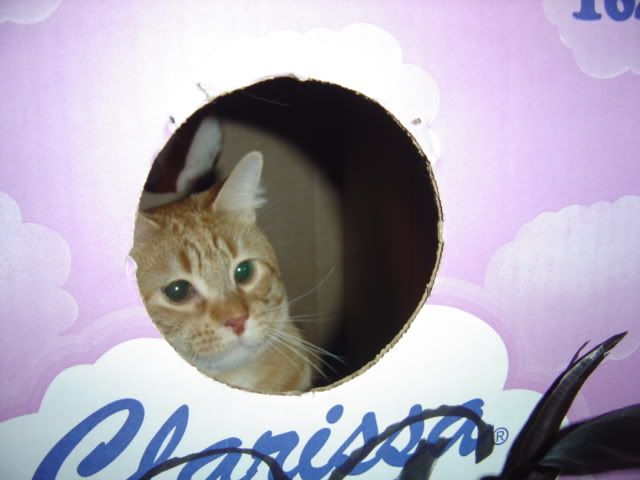 Trying to fit in a box!