Hello all! My Cat named Kitty had some babies last friday and i'm keeping one. i have a few names picked out but cant decide which one to use! i was wondering if you guys could help me. i dont know the gender yet BTW.
Here is a picture of it...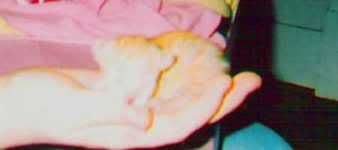 The names are:
Kiminari (kee-mi-nar-ee)
Kumari(koo-mar-ee)
Buddha
Sradda
Sarabi (like lion king)
Moku(moe-koo)
Danu(don-oo)
Thanks!!