It's been a while since I've been able to take pics, but I made time this weekend - so here are my 2
don't ever disturb me when I'm eating!!!!
butthead is getting big lol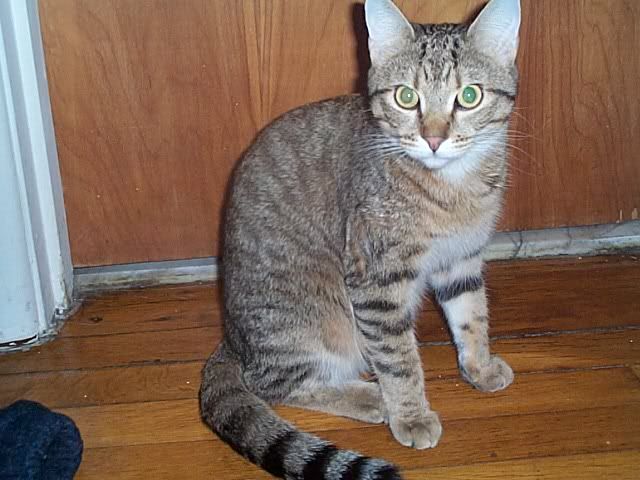 my hands must be inspected before petting
I think Murphy is telling me to clean this mess up lol!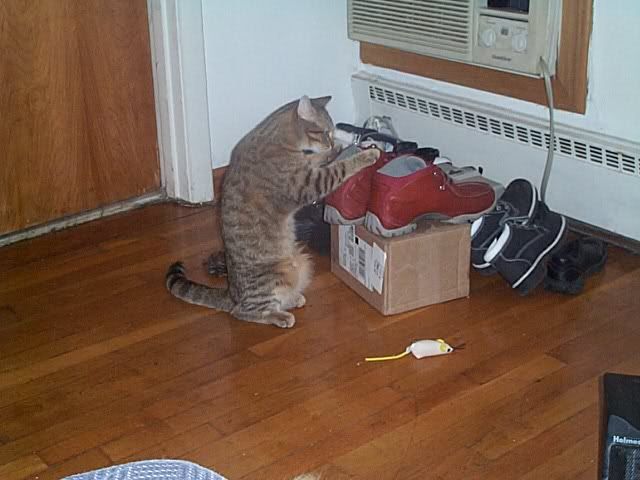 from 0 to crazy in 1 second
watch where your walking kid
wierdo
part A
part B
Awwwwwwwwwww!