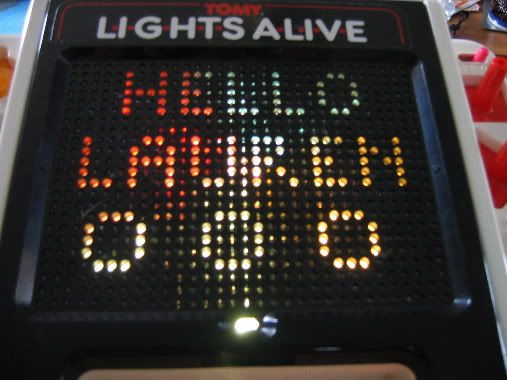 As Lauren won't be able to make it to the UK meet-up (this time!) I thought we could have a virtual meet-up in her honour!
It's also in honour of our other members who haven't been able to attend a meet-up just yet!
Yep, it's pretty much a good excuse for a good ol' knees up, but I'm sure we won't get any complaints!!
So what are you all going to bring?!! Let's get this party a swingin'!!