Well it was great. Some parts where hard but the family was there. The kids had fun and enjoyed it that what mattered.
Skittles and my kids waking me up.
This is Butch moms dog.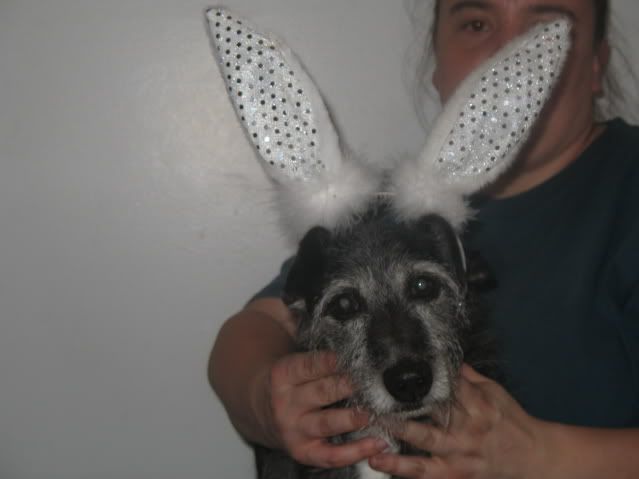 This is the stones kids but at Dazy gravesite.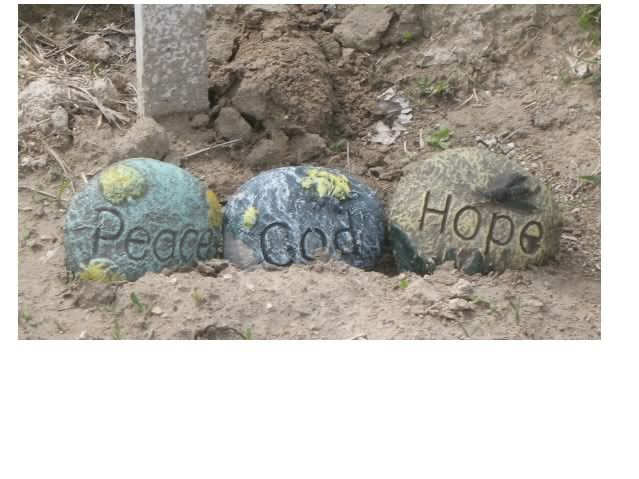 The family.
Nevaeh first easter..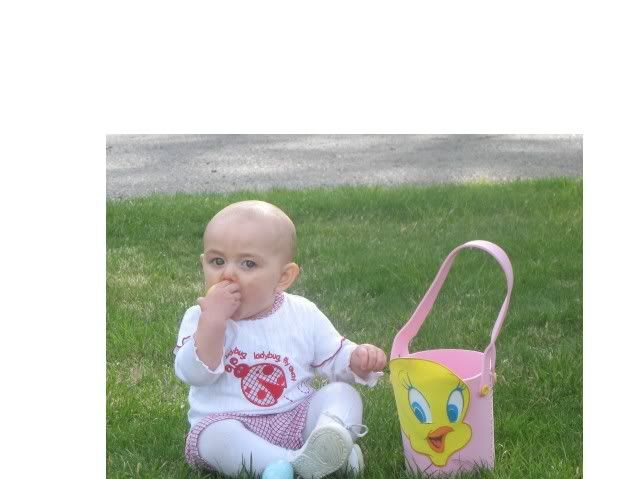 Cousin dressed in the banner...