Do you color Easter eggs???
(just thought, mods, should this be in fur pics?)
The radio question doesn't usually have pics I know, but I couldn't help it. Move it please if yes!
My Petals does!
What goes in the basket meowmy?
There's nothing in here now
Ohhh, these are what go in here.......how pretty!
Yes Trixie, you can have some. See!
Tiggy, don't stick your nose in there!
Happy Easter/Passover everyone!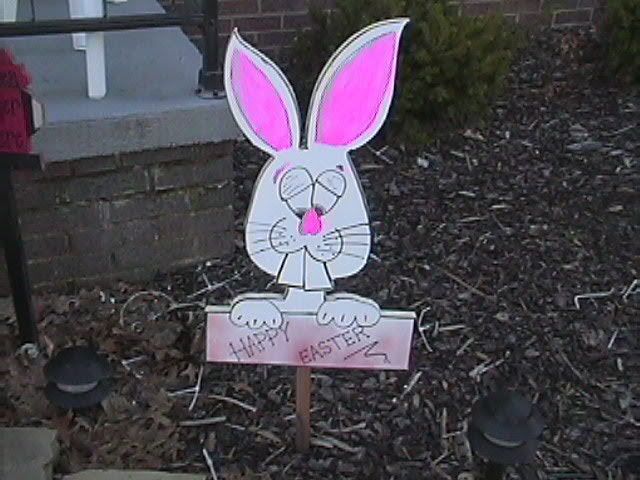 Jerry made the sign!