this first one is princess freya cupcakes ( my son named her lol). She is two, and due kittens anyday now,long story behind her, will tell you someday soon.
this is Mr darcy, he is 8 months old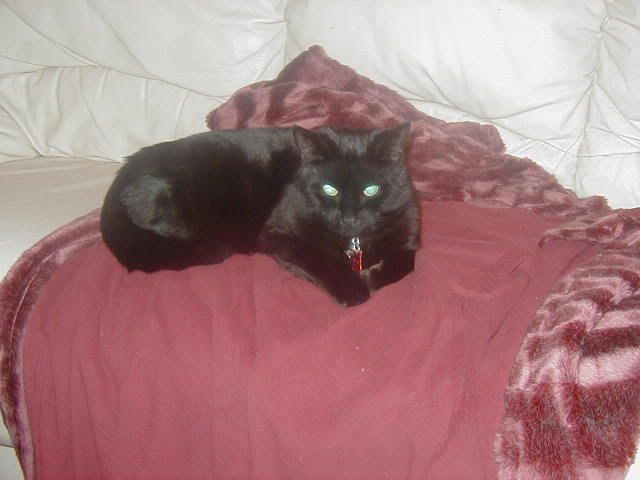 this is oatmeal (nickname poogelly bear) he is four soon.

and this is oatmelas brother, called Twix.
Twix will be three this summer, and is the leader of the pack.
The moggies seem to think i run a cat Bed and Breakfast, they come home, nap, eat and go out again.
But the other two are house cats.
Mr Darcy is NOT the sire of princess kittens, we are not certain who is, it could be a ragdoll. Before you all go mad, I brought princess 6-7 weeks ago, and a week alter found out she is pregnant, I decided to let her keep the litter, couldnt face terminating. She will then be speyed as soon as possible after the birth.