I'm posting these for Diana (Furryferals).
Diana does some fantastic work for the feral cats here in the UK, and it's through Diana that i'm thinking of offering my services to the Cats Protection for fostering
Heres Trixie and her siblings who Diana is fostering at the moment. How cute are they!!!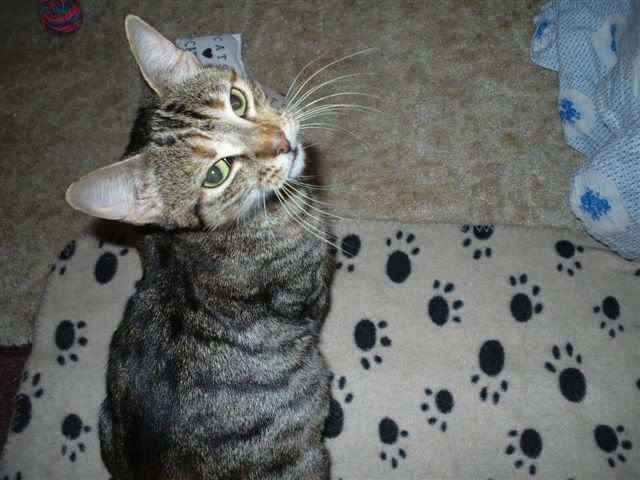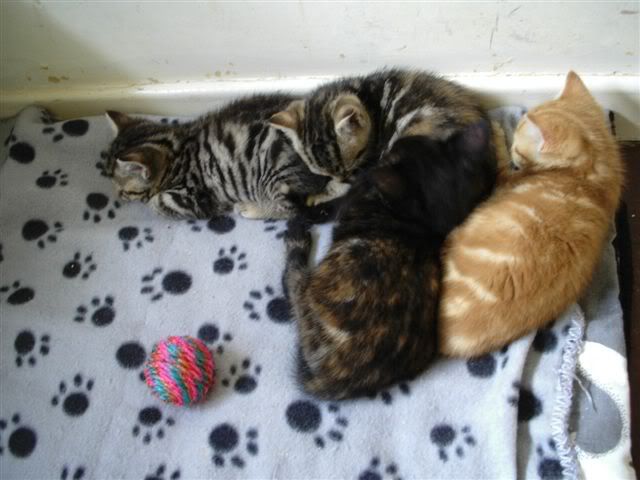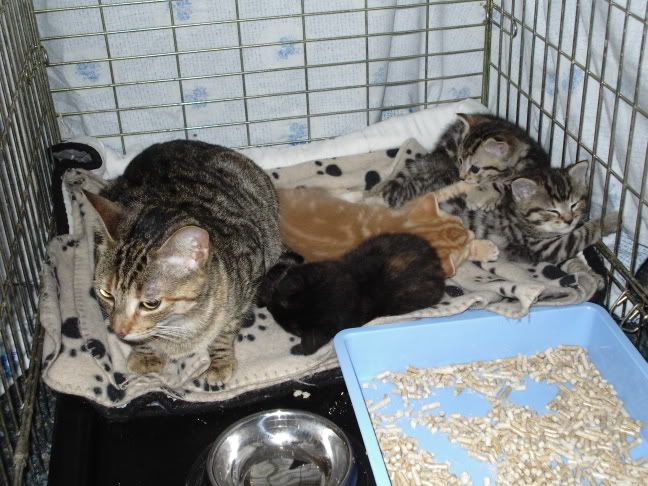 And these are Dianas cats
Softickle
Softpatch
Swift
Raffles