Jerry and I took a beautiful afternoon and went downtown to browse around....took some pics. Rigel, I hope you can view this thread soon because the sports one are particularly for you and Gema my friends!
Here is the Jake, home of the Cleveland Indians..........go TRIBE!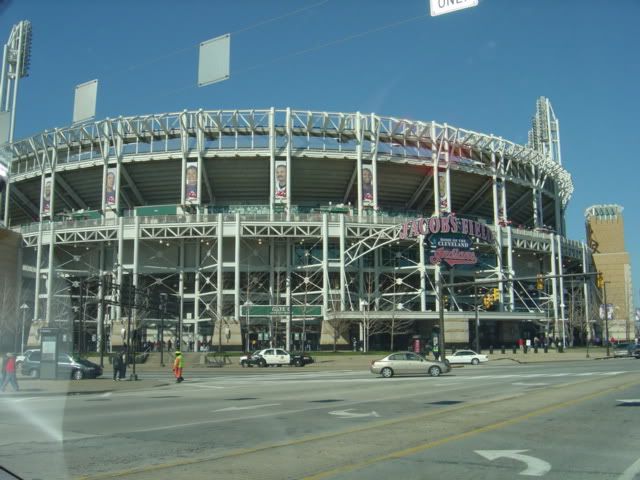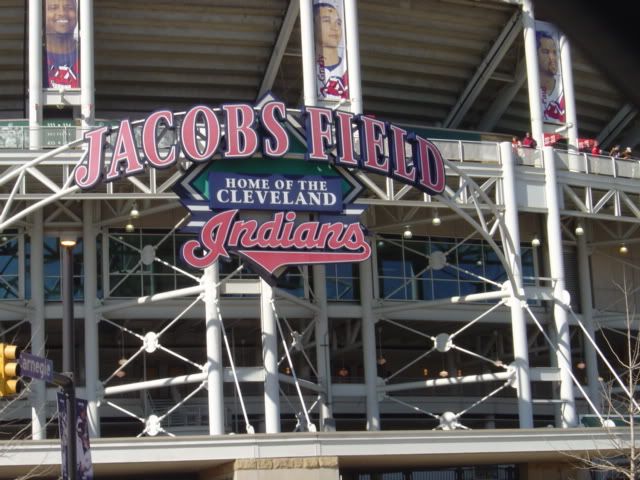 Cleveland Browns stadium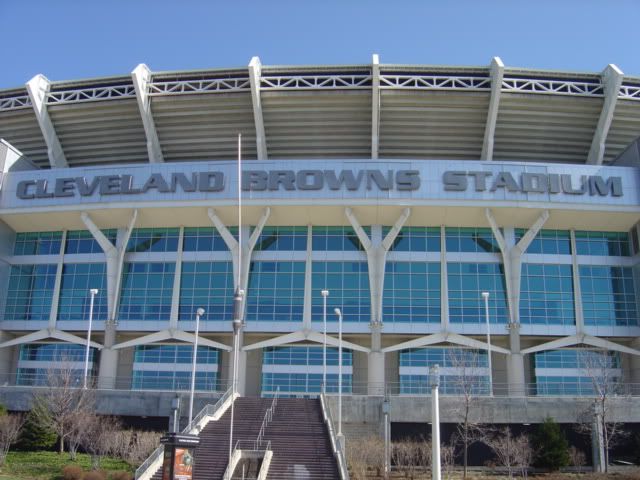 The submarine, S.S. Cod, in Lake Erie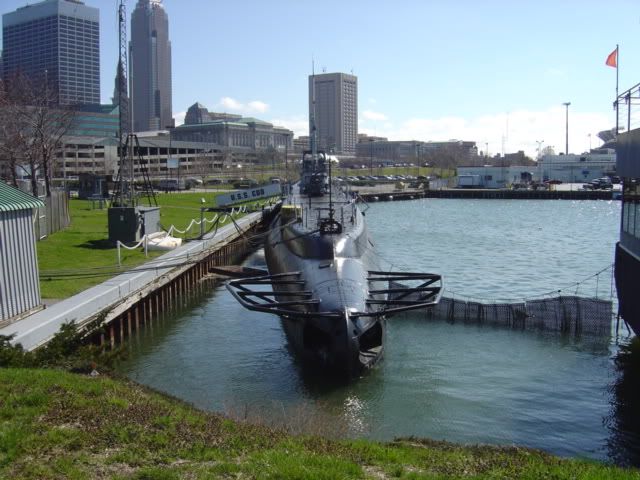 The Rock and Roll Hall of Fame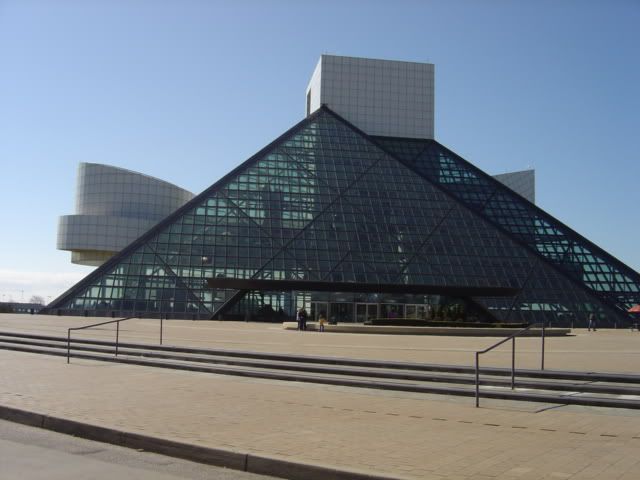 We ended up at Lake Erie to watch the seagulls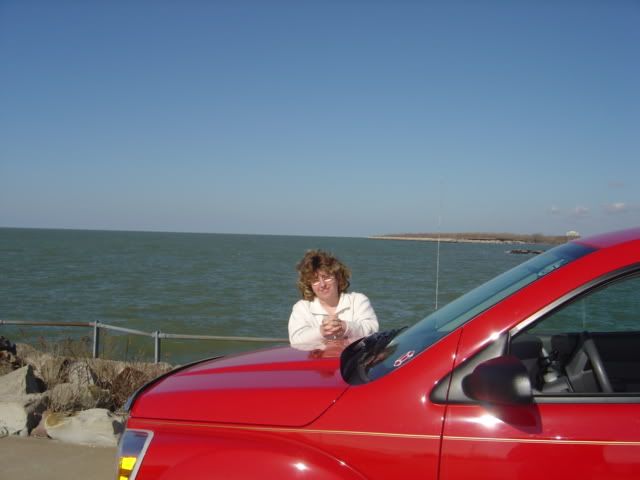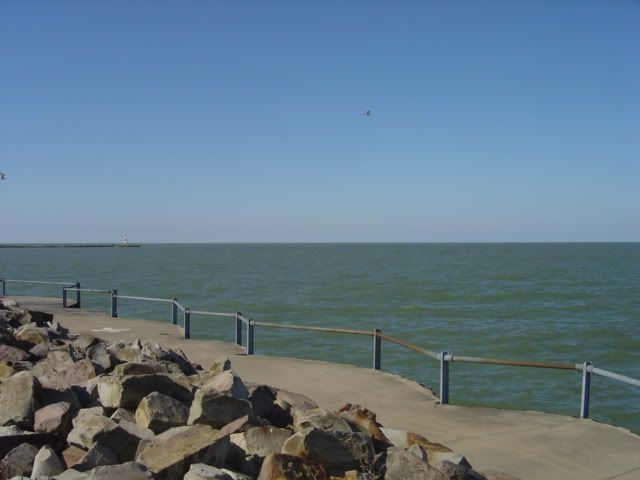 Oh, and one of downtown.......