Ok here's my contribution...
This is Peter the angel fish,
This is one of my most prized possesions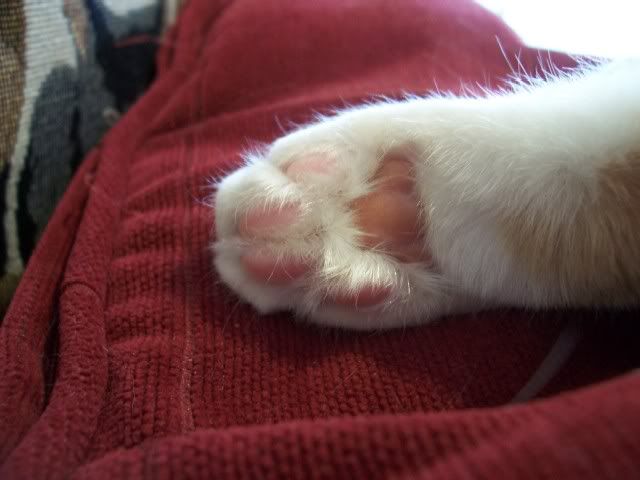 This is my favourite picture of my sister and I (I'm the one on the right). I was only 13 at the time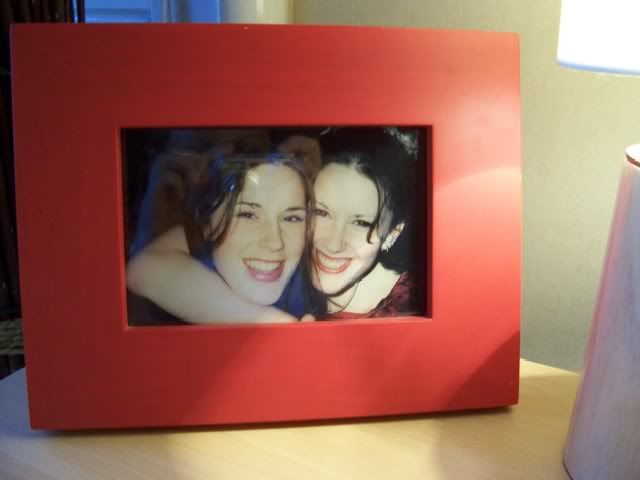 This is a fish Marks Mum and Dad brought us back from Jamaica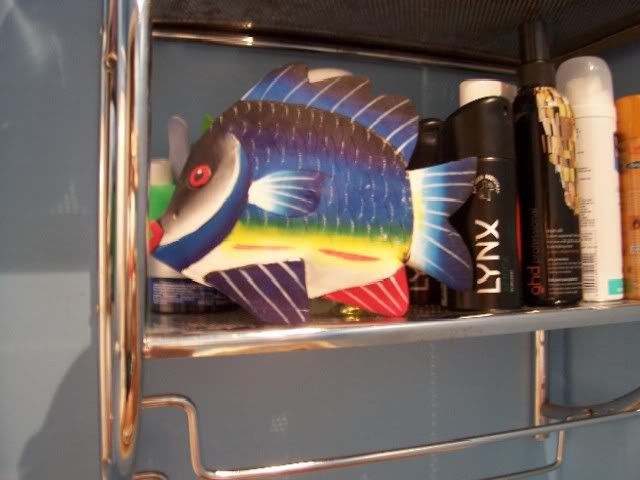 This is my shower curtain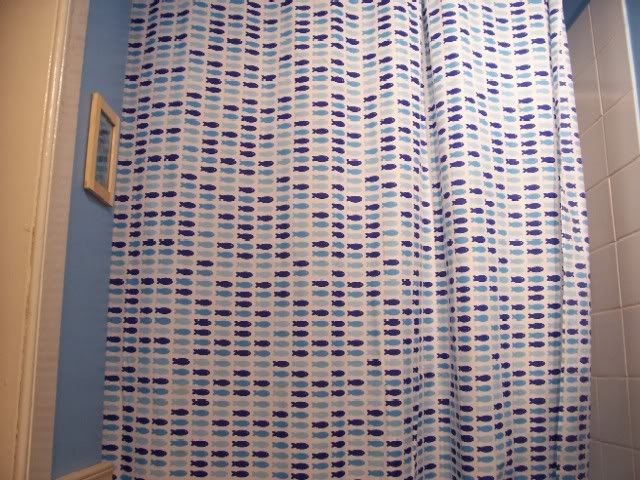 This is our notice board in the kitchen, the picture thing is me, made by my little sister
And this is my cup of tea!