I finally took some more pictures of Gemma....they're kind of wonky because the lighting wasn't good, but I fixed them up some.
Hoping I brought some milk and scolding me for leaving her: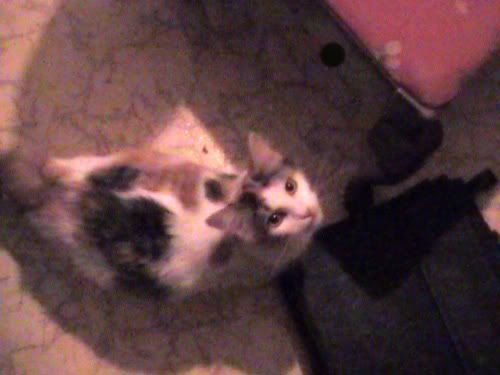 here, tubby tubby...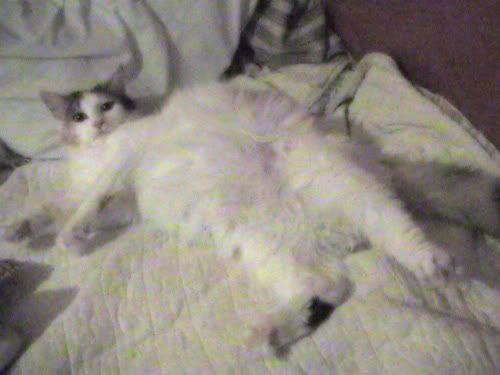 "POSE! Is this good? Oh, wait! Wait! Let's try it this way..." haha, she's very photogenic.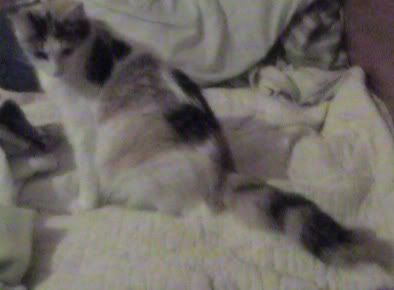 And a washed out shot of her eyes...I'm going to try and take some better ones when it's day time. She just has the most beautiful eyes!
Those babies better git here soon!