Two years ago today my little girl was born.
I've been lucky because I got to watch her grow up.
The first time I saw her she was one day old (look at how tiny she is!!):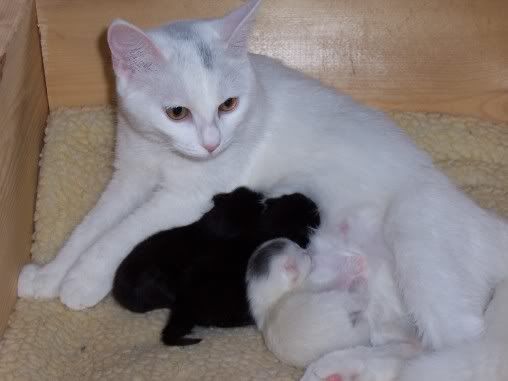 Here she is a about 3 weeks; look at that face, so full of mischief! We knew from a very early age that she was going to be a handful!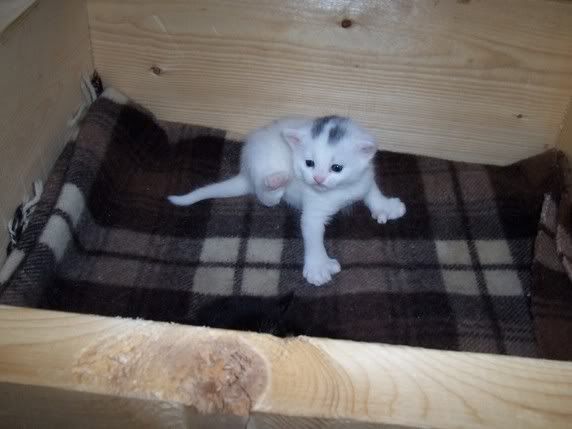 One of my fave pics of her as a baby
: