Just thought I would post some new pictures of Chynna and introduce my other cats that I have. The brave hunter kitty in her element lurking in the bushes ready to strike any target that walks in her range.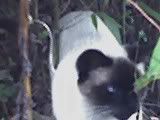 Only to finally give it up and take a well deserved rest.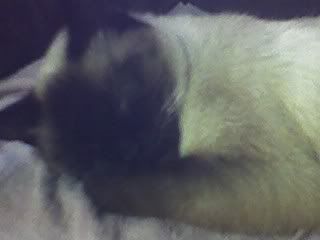 These are my boys Tigger and Whiney aka Weave me alone.
Tigger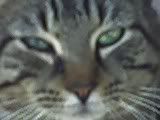 is my well I will help myself no matter what you think kitty.
Whiney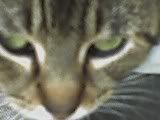 tolerates mom rubbing but thats it most the time its Weave me alone sounding out from him.