Its been awhile since I put pictures up, so here are some more of my Birbabies!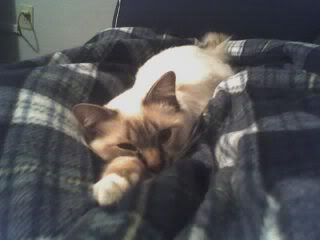 I'm tired Mom, quit taking pictures!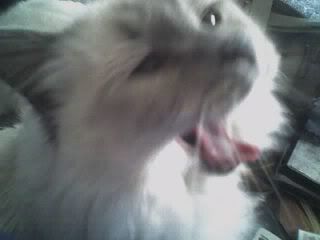 Billy, showing off his teeth!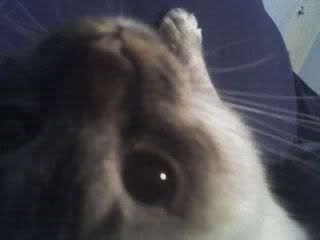 Chay: Aren't I beaaaautiful?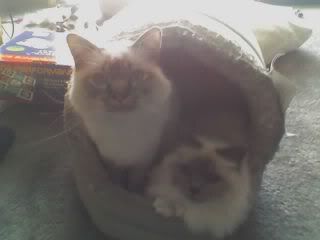 It was cold one morning, and I walked out of my room to find them crammed into the bed together!