I never got the chance to see this beautiful girl in person..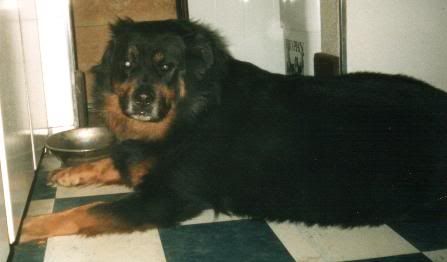 She was my best friend's dog and lived to be 8 years old. They had to put her down because she had bone cancer in her leg. My friend stayed with her until her last breath and tells me it's the hardest thing she ever had to go through. She's had Sassy ever since she was just a little puppy and Sassy became her best friend.
Please pray that my friend will be able to smile again after this horrible event.
I'm doing everything in my power to be there for her.