I've had some requests of pics of my boy, so here you go!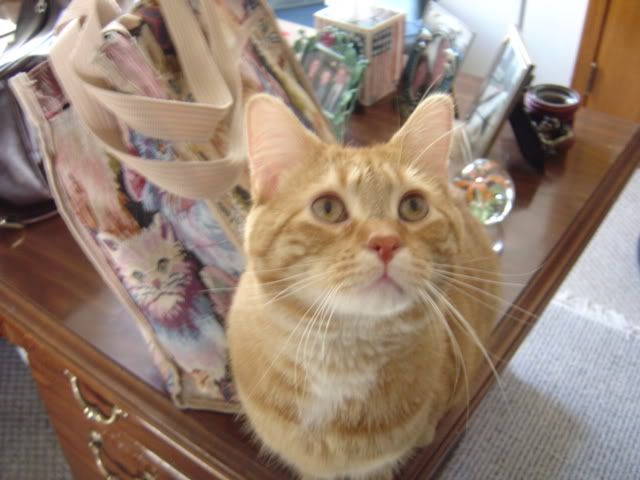 Who are you?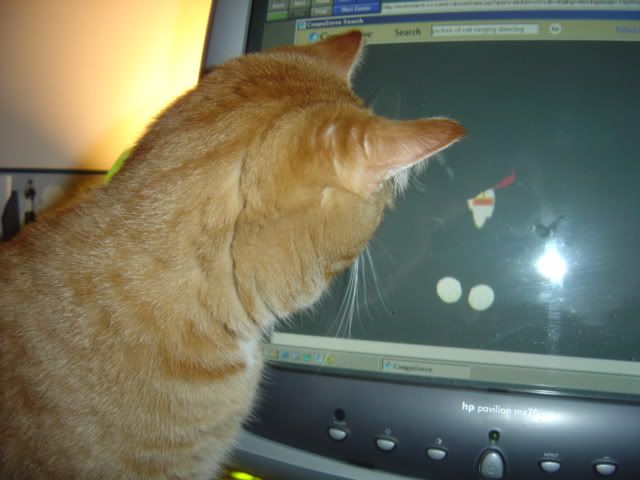 Caught him in mid sneeze!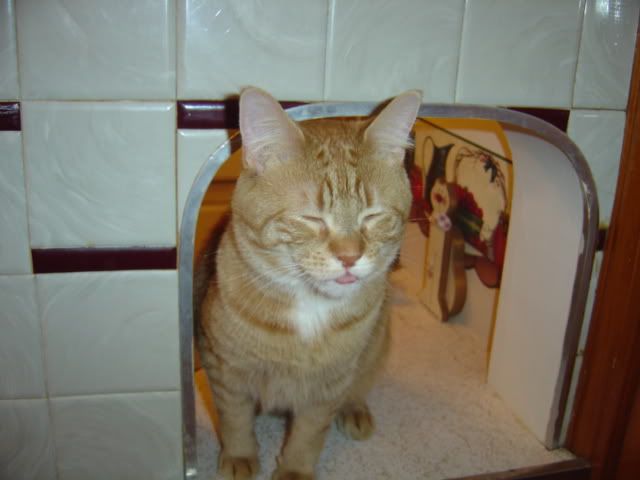 Hurry and take the pic Mom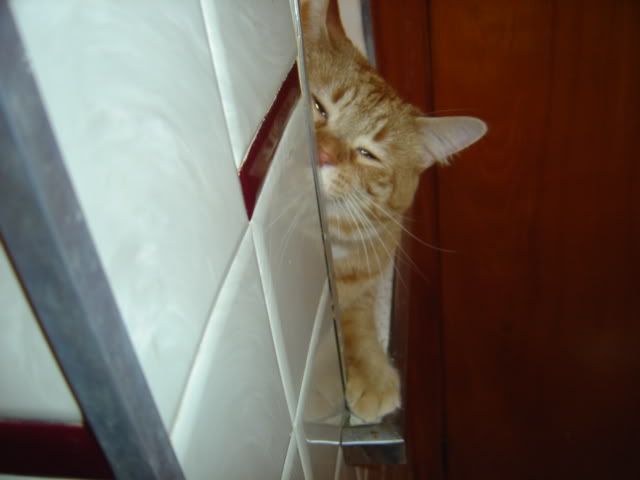 There,just let me straighten the pic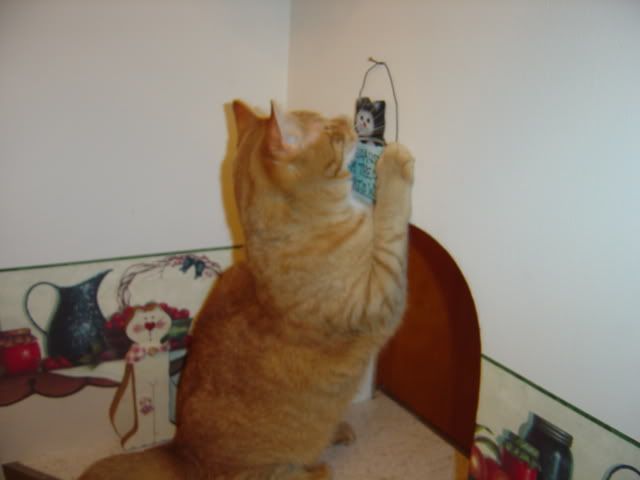 Something moved in there!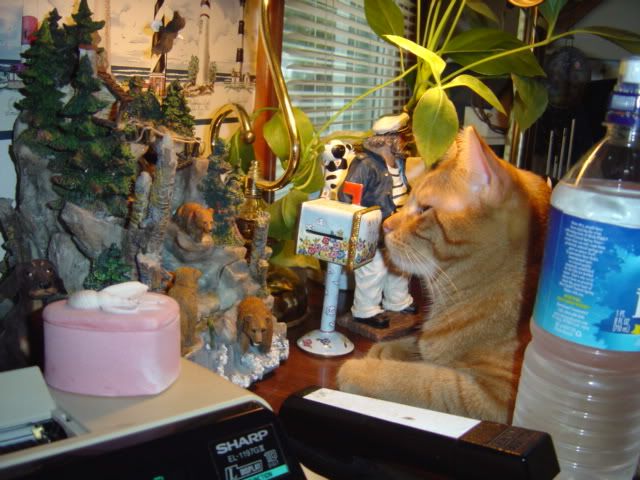 See Mom, I cleaned my neck!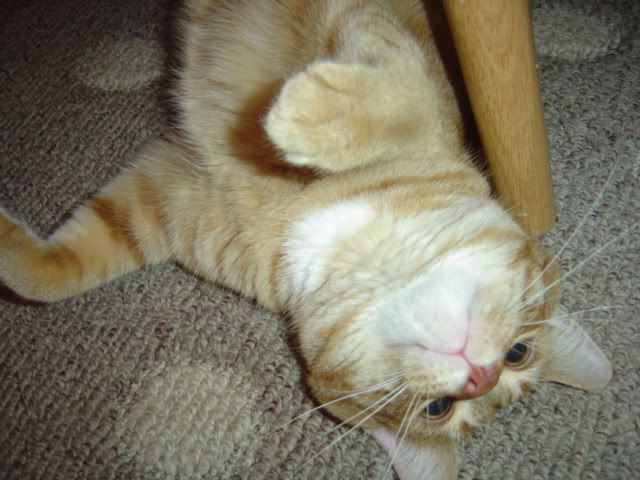 How did this ball get in there if I can't get it out?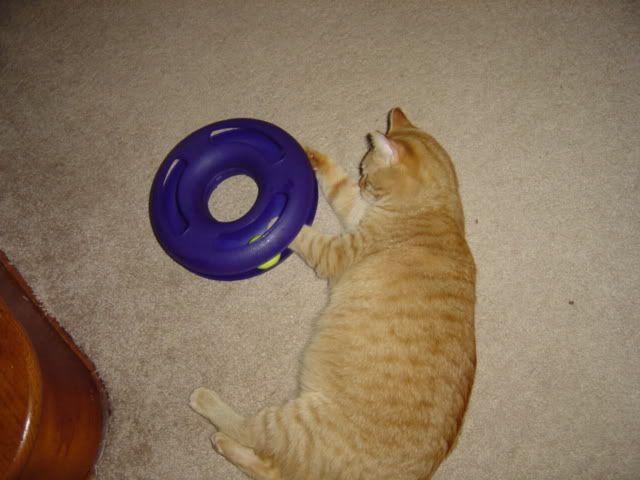 I know that drip is here somewhere!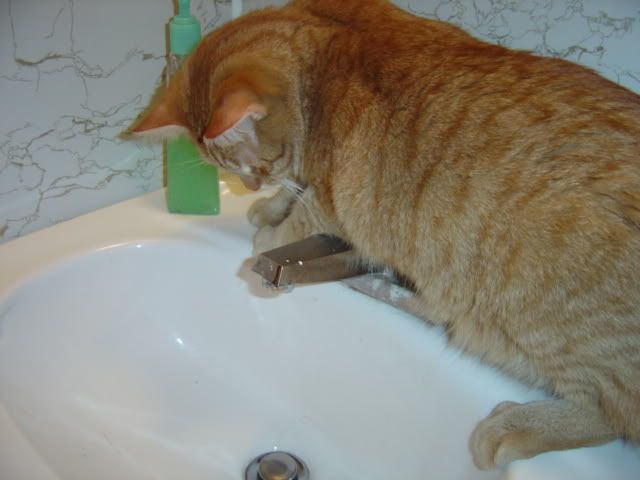 Just taking a little bath...