I've posted some pics of Sash in other threads but now Sash wants his own thread! So ............here's Sash's new thread with some new pics of my sweet boy!
Looking at what mommy does on the computer all the time, I'm surprised he even fits on here!
Peek a boo!
Just me with my favorite little ball
Ahh mom, stop taking my picture!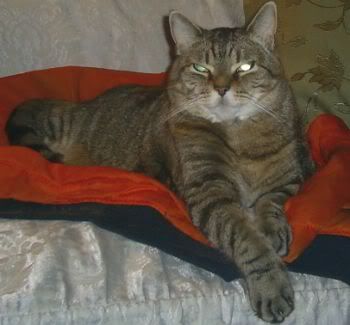 Handsome guy!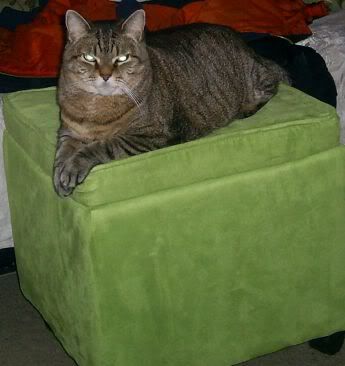 I love sleeping on my mommy