Hi everyone!
My name is Jenn and I'm new here, so I thought I would introduce myself and my furbabies. Hopefully, I'm doing this picture thing right. Otherwise, you'll just see little blurbs about the cats and no pictures
This is the newest addition to the house, Mr. Oliver. He's about a year old and still kind of skittish. He only gives loves at this point when he comes to you. Otherwise, if you try to approach him, he turns and runs the other way.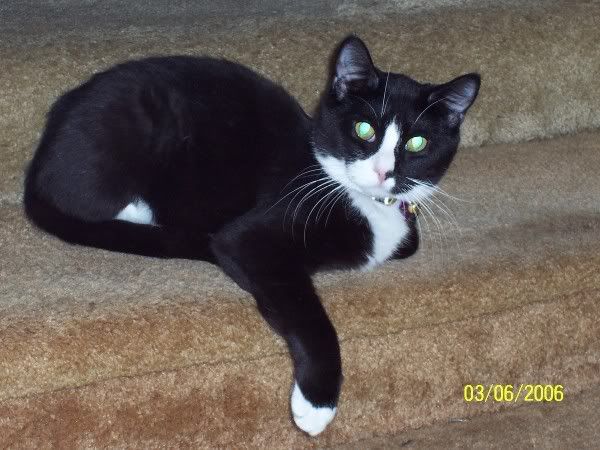 This is my pretty girl, Noelle. I've had her just over two years now and in that time, she's gotten to be quite a porker. She's a love muffin though. Always wants to cuddle.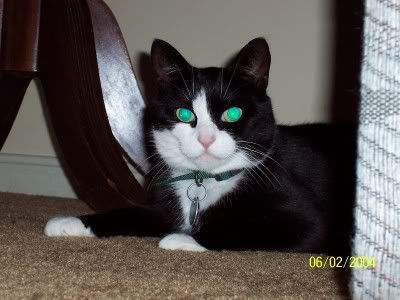 And this my recently dear departed, Nutmeg. On February 6th, he lost his battle with CRF. He was almost 18 years old and a very sweet cat.