Here are pictures of the "surprise" that Jennifer made for me and Linda sent. Thank you both very much, I LOVE them.
This picture shows the two pieces of stationary and the refrigerator magnet in the center.
[IMG]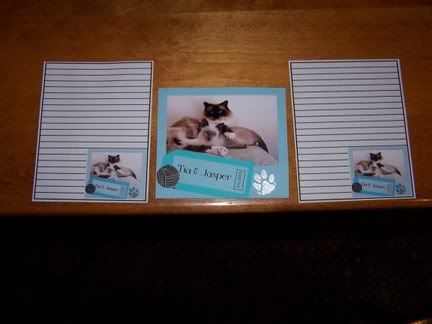 [/IMG]
And this one shows a closer picture of the magnet which now holds center stage on the refrigerator.
[IMG]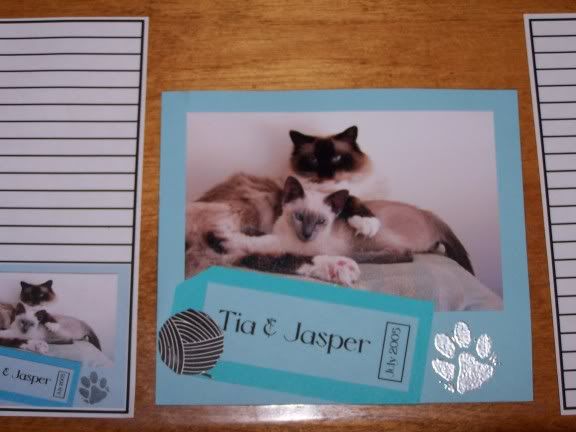 [/IMG]