This will be the last post in this thread, but I do have to make a clarification on something ... when I posted way back when about the genders, I was mistaken; there are two boys and two girls. A Seal Point boy and girl and a Blue Point boy and girl.
The kittens are now 12 weeks old and 3 of them will be leaving this upcoming Saturday to go to their new homes. Here are a few of the latest pictures of them:
The Blue Point Boy - notice the crossed eyes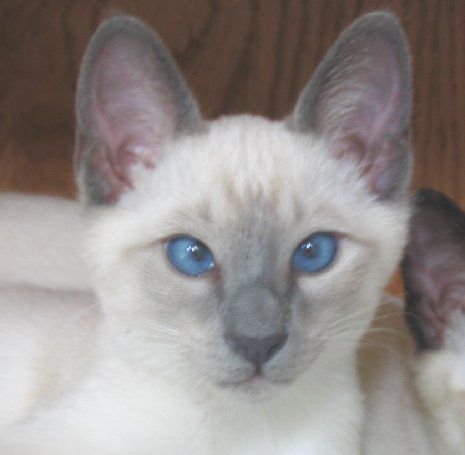 The Blue Point Girl:
The Seal Point Boy:
and last, but certainly not by any means least, the Seal Point Girl: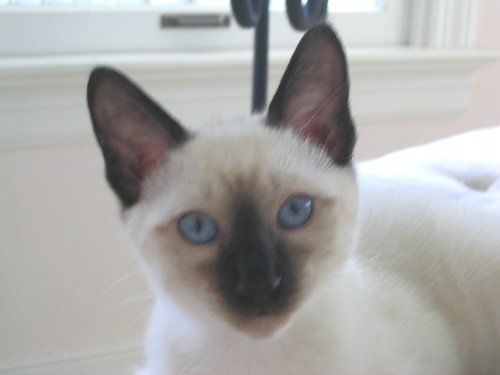 It has been both an honor and a pleasure to share my heart and home with these babies. While I am deeply saddened by the loss of them from my home, it brings me joy at the same time to know they will be bringing happiness to other families. The Koreans have a word for this; "Han". There is no English translation, really - but it can be described as a state of mind where there is great sadness while still possessing great hope.
I have thoroughly enjoyed sharing this litter will all of you here at TCS. Thanks to everyone who enjoyed this thread - and my heartfelt thanks to Lexus and Tonka for producing yet another stunningly beautiful, completely healthy litter of babies.