Ok I'm mainly asking this because I am annoyed with people constantly telling me Jack Daniels is fat........I don't think he is..He self feeds but does so smartly like he doesn't over eat or anything.......
Would you call him fat?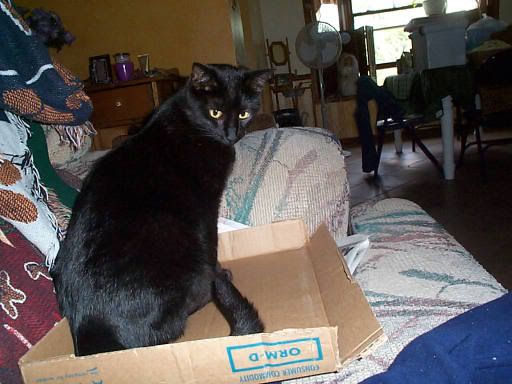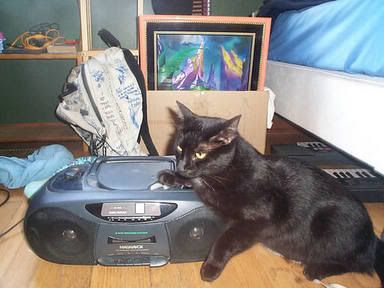 I'm just absolutely frusturated of people trying to tell me my cat is overweight. Not only do I think it's absolutely rude to tell someone they are mistreating their cat (Especially since I'm really protective of my cat, healthwise and everything) but telling someone their cat is overweight when they have no idea what they are talking about! I mean Jack Daniels doesn't even have the facial structure of an overweight cat I know this for a fact because I used to have an overweight cat! Mystik is FAT! Jack Daniels isn't!
Well I guess I'm going to see if I'm wrong or if I'm right with what you guys tell me. If I end up being wrong I'll admit and find a way to fix the overweightness.