More pics of my kits!! I started posting some of Gabby here:
http://www.thecatsite.com/forums/showthread.php?t=78476
Gabby wants everyone to know that she is in vogue with her sexy ugg boots.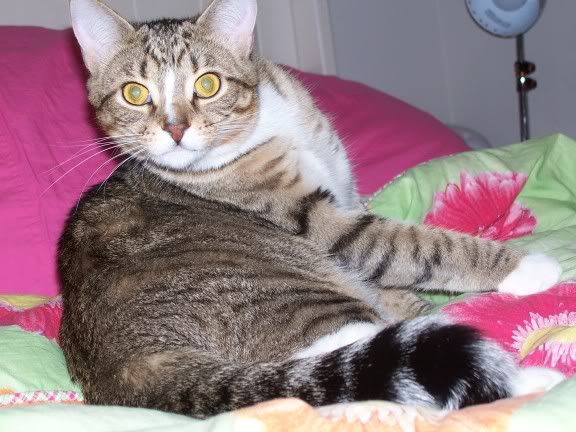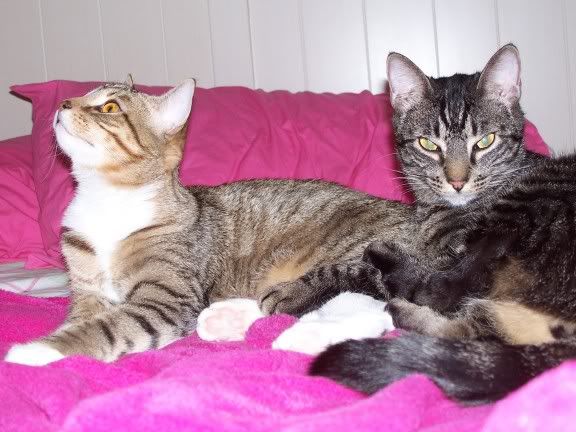 She spends too much time watching America's next top model, but at least she is getting posing pointers.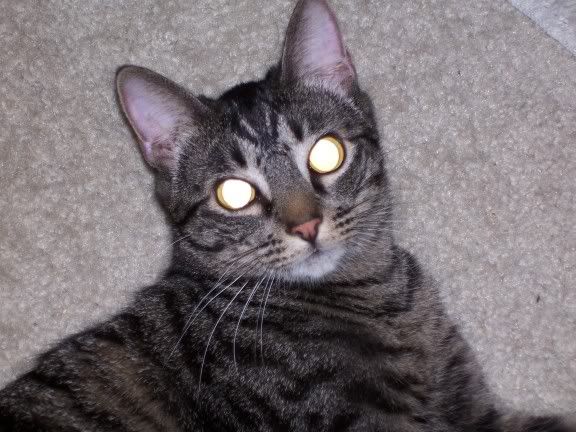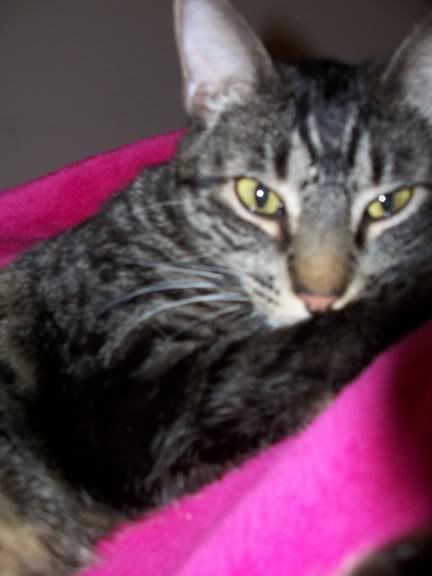 My handsome boy was starting to feel left out.