I'm home from my cruise and I missed you all soooo much! I'm having some motion sick like problems so it's not so fun to be online right now. That's why it's taken me this long to get online. Everything is just bobbling around in front of me.
Anyway the cruise was tons of fun and soooo relaxing. I only got a little sunburn on my face and where my hair parts. The food was good and the ports were beautiful! I'll post a few clickable thumbnail pics below. I took as many pics as my camera would hold, so here are just a few!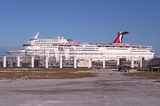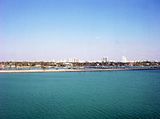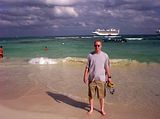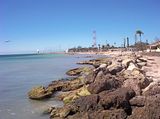 I keep forgetting to add this link. We went to Ernest Hemmingway's home in Key West and I took a bunch of pictures of the cats on his property, decendants of his cats. It was awesome. Most were very friendly and liked to be pet! I posted thoes pics in Fur Pics Only.
http://www.thecatsite.com/forums/showthread.php?t=78296