Hello there!
we were born about three days ago and think that we are so cute....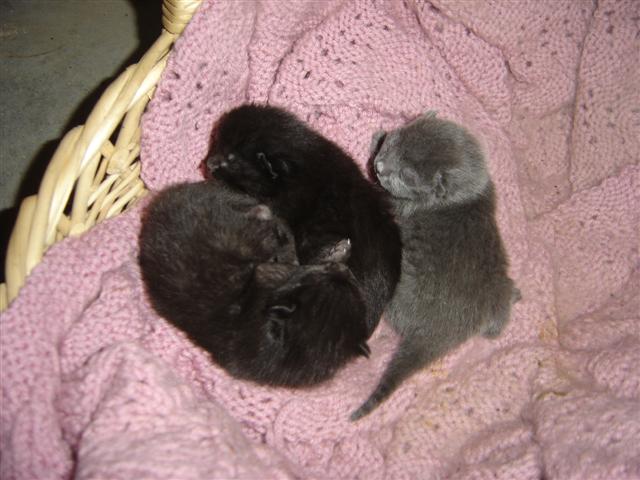 we still are debating on who is a boy and who is a girl in our family, but decided to let you know earlier- we are here!
Wouldn't you want to take us home with you?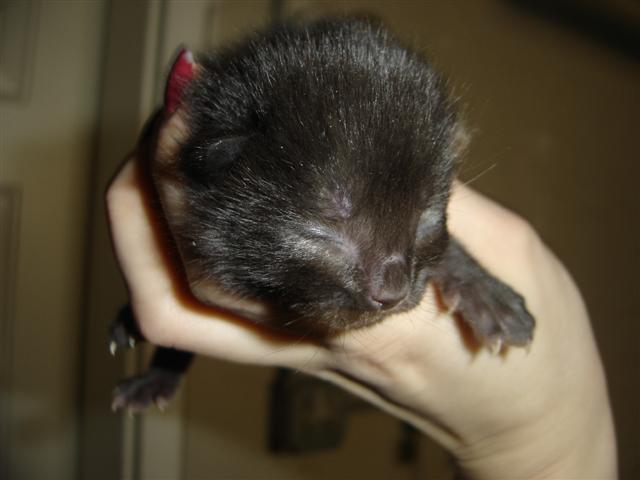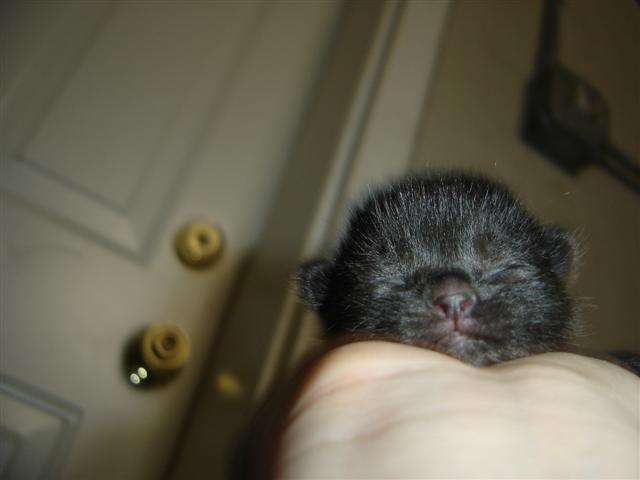 Our Dady is a BIG BLACK cat that runs around and flirts with every cat in the block and our pretty mommy get fixed right after she recovers from delivery- so we are the very last children of hers... Her name is Koko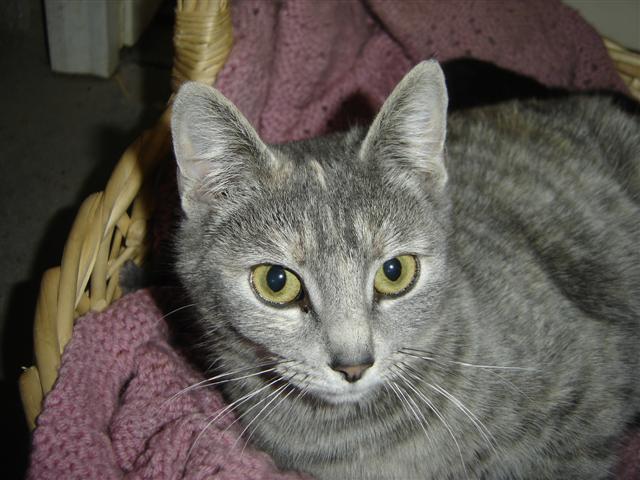 she is very loving and sweet kitty!
Hope you liked us and will e-mail to
~love_that_cat~
for more info!