Well, okay, it's a makeshift tent, but they love it when I do this. I take a throw blanket and tuck it in behind the back cushion and then pull tight-ish and tuck the other end under the front of the seat cushion.
This is what happens: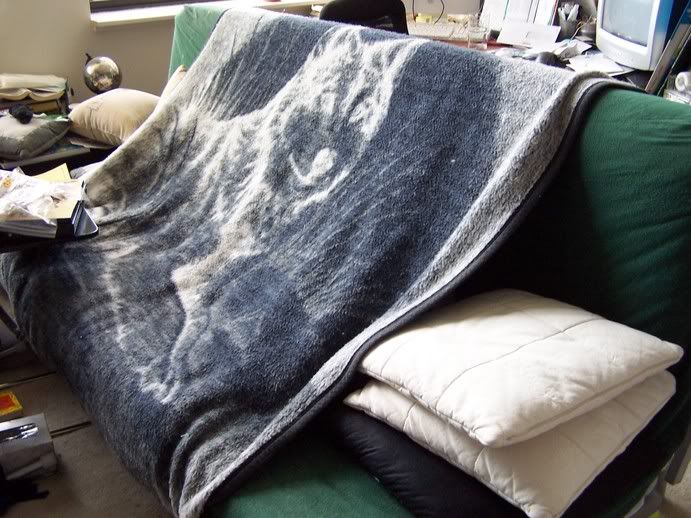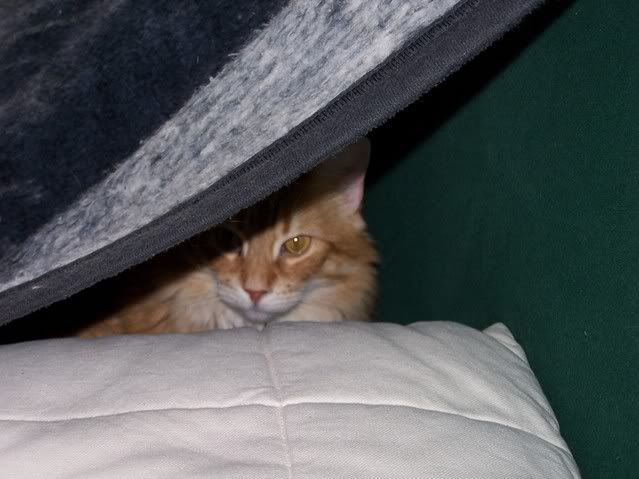 Jack was on the floor begging for a tummy rub, but earlier, he'd been under the blanket as well... such little goofs.
Amanda