I have a co-worker with a 9-month old baby who has been diagnosed with asthma and who now has to re-home her two cats. She has had them since they were kittens (they are indoor-only cats, healthy and up-to-date on their shots) but they are making her daughter ill and she can no longer keep them. Here is their info:
Ty, male, fixed, long-haired black & white, 4 years old, very, very affectionate (will lick you while you are petting him).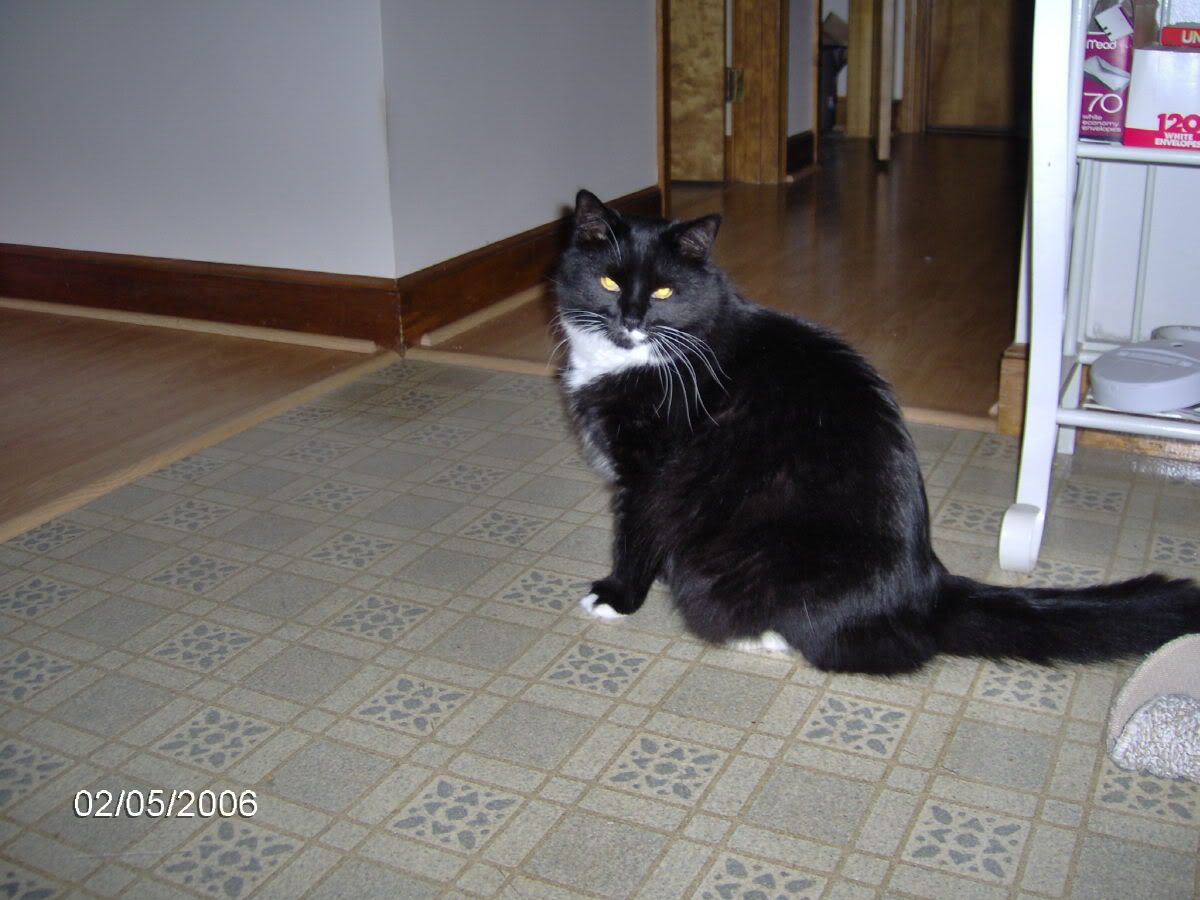 and...
Tasha, female, fixed, long-haired orange tabby, 5 years old, shy and reserved.
I live in Central Massachusetts - if you are interested and able to give these guys a good permanent home (or know someone else who might be), please pm me.
In any case, please keep the family in your thoughts. They are having a tough time with this issue.
Thank you very much, everyone!
*Edited same day to add pics.*