my name is cady and i live in concord, ca. i have two kittens, one i adopted and named blair, and the other one, paddington, i found two days after adopting the first. i found paddington when she was just opening her eyes, so i'm guessing she was about a week, way back in october.

this is paddington: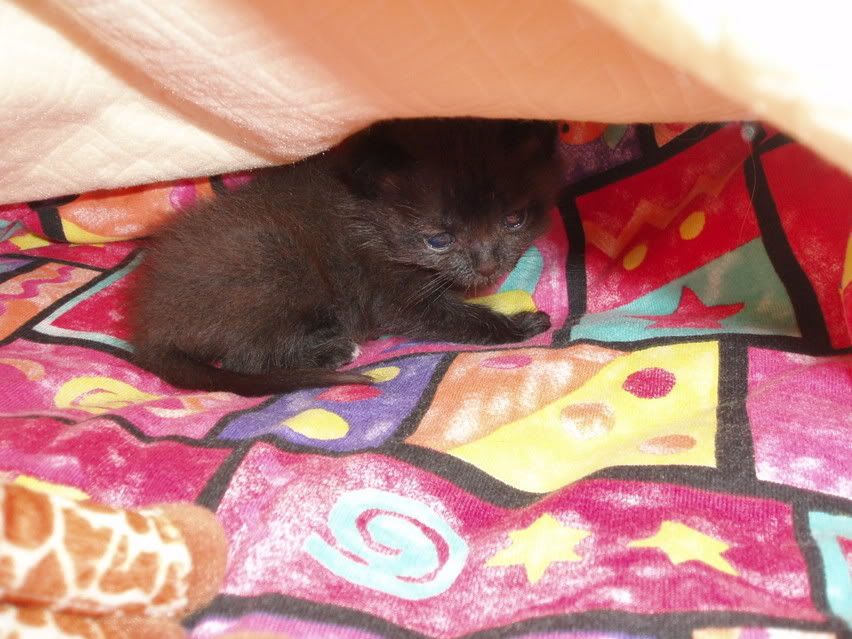 blair:



and this is the two of them cuddling: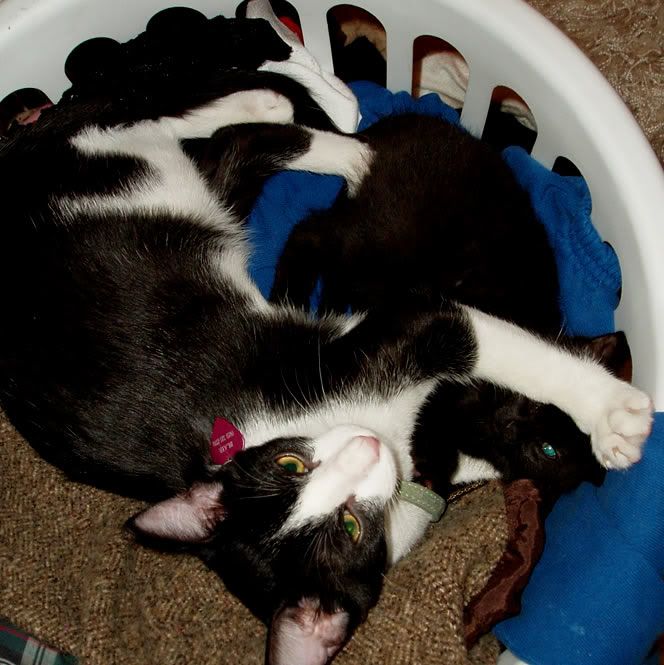 i joined the forums because i have some questions about what i should ask when i talk to the vet about getting surgery for paddington. i noticed a few weeks ago she was limping so i took her to the vet, and it turns out her knee cap is out of place and she fractured her femur. the fracture has healed, but the knee needs to be fixed so she can walk normally again.

i'm going to make an appointment at UC DAVIS, but i have no idea what to ask the vet. i was wondering if anyone could give me some suggestions?