My mom (kajunspice) wanted me to ask anyone on here if they could please frame a picture of me that she is using for something she is doing for my birthday.

Here is the pic....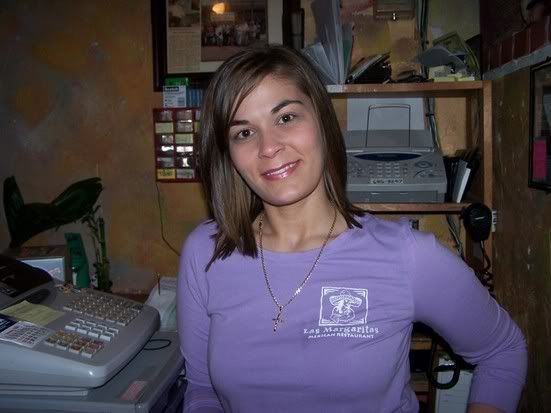 Or this pic.....
If anyone has the time... she would be so delighted.

She wants it to be framed... with an oval frame. Using color code E39DFD
200 (or smaller) pixels high
and 150 (or smaller) pixels wide.
Thanks so much!!