What a difference!
offline
481 Posts. Joined 12/2004
Imsadi 5 months: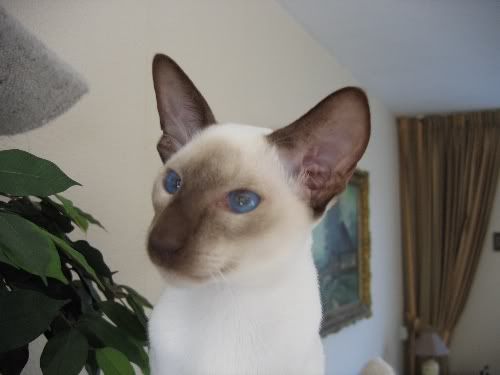 Imsadi 9 months: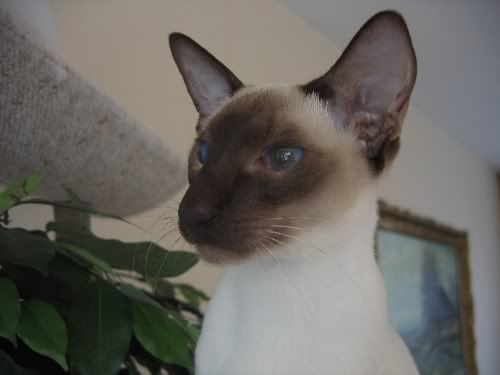 offline
980 Posts. Joined 1/2006
Location: Michigan
Quote:
Originally Posted by Kattengek
Imsadi 5 months: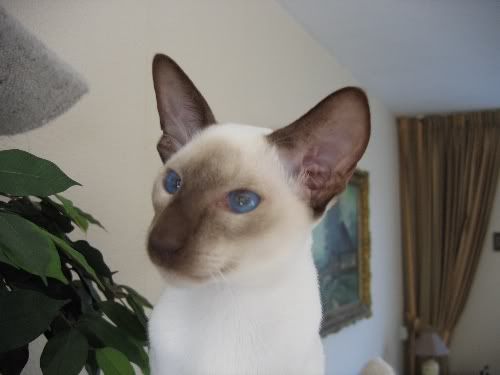 Imsadi 9 months: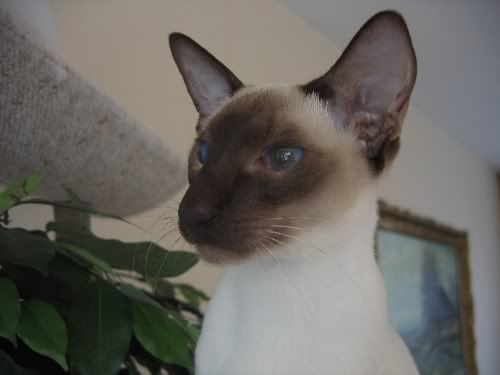 Wow, face sure did change! I love those eyes.
A meow massages the heart

offline
13,656 Posts. Joined 7/2005
Location: Canada
What a beautiful face
offline
505 Posts. Joined 6/2005
Location: Minneapolis, MN
He certainly is a pretty boy!
offline
106 Posts. Joined 10/2005
Location: Norway
He's beautiful! I love the blue eyes
offline
33 Posts. Joined 1/2006
Location: Rockland County, NY
Wow, what a gorgeous animal! He looks like a sculpture
Moderator/Admin

offline
54,349 Posts. Joined 12/2003
Location: ENGLAND... LAND OF HOPE AND GLORY!
He's gorgeous!, i love his eyes
offline
8,069 Posts. Joined 7/2003
Location: Los Angeles,CA
In his 5 month old picture, he looks a lot like my SunLee, but as of 9 monts, he doesn't really look like her anymore. He is so beautiful, though.
offline
25,567 Posts. Joined 8/2005
Location: Minnesota
What a gorgeous face!
All kitties need love!

offline
20,447 Posts. Joined 11/2005
Location: NE OH
Absolutley gorgeous! Love them Meezers!
offline
2,694 Posts. Joined 11/2005
Location: US
I don't think I've ever heard of or seen a breed like that before, but little kitty Imsadi is growing very prettily into a beautiful full-grown cat.
And you've just gotta love those pretty deep glossy bluuuuuue eyes.........
offline
4,681 Posts. Joined 9/2005
Location: Wisconsin
Wow! I'll say it's a difference! What a beautiful cat!
offline
703 Posts. Joined 2/2005
Location: *Bedbound* (West Sussex, UK)
Wow, what a difference
you are definately right about that and what a handsome face he has!
Eva x