I was playing with my camera today and got some very cute pictures of Madden that I wanted to share with you guys! I hope you like them!
He's really not as innocent as he looks!!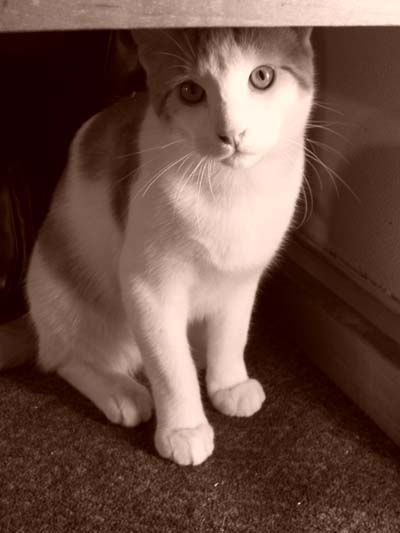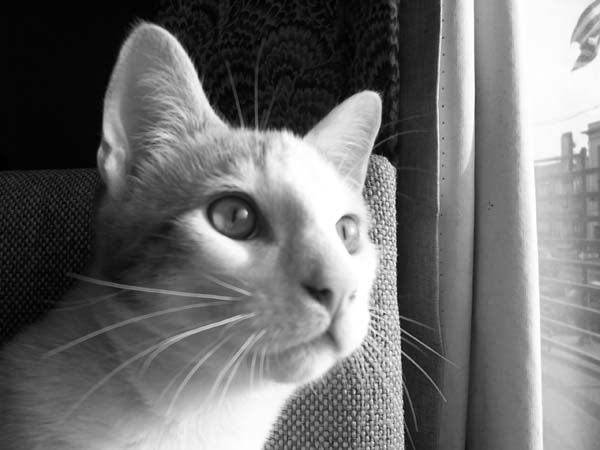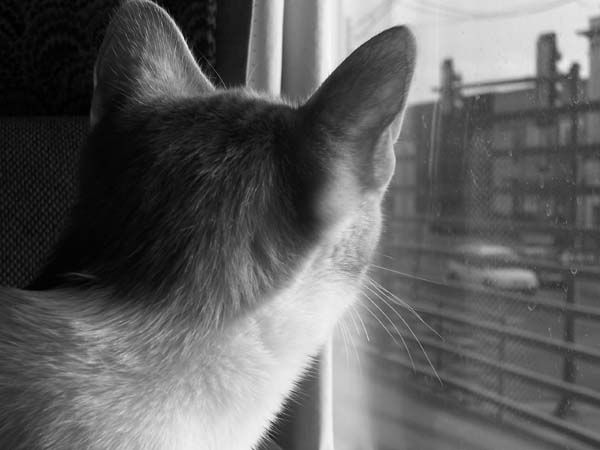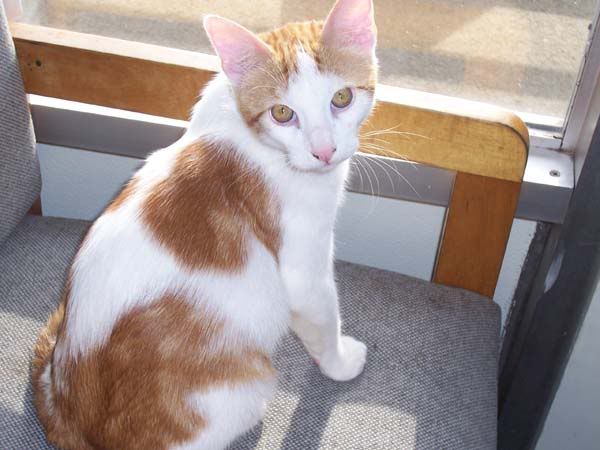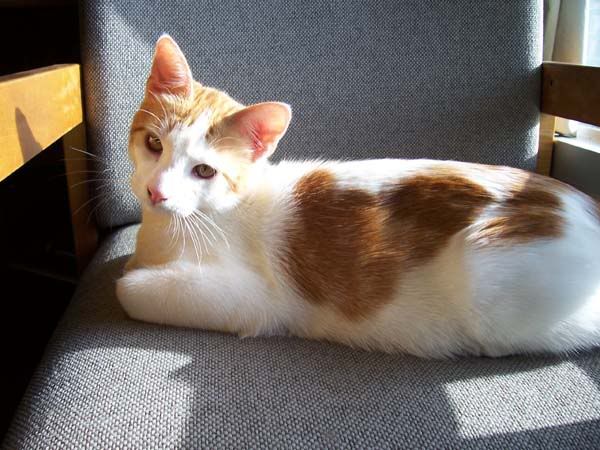 This one is my fave!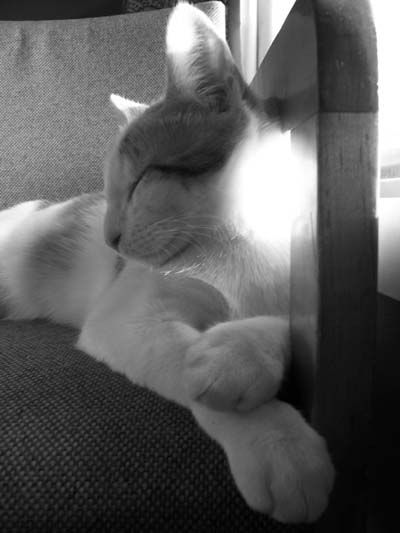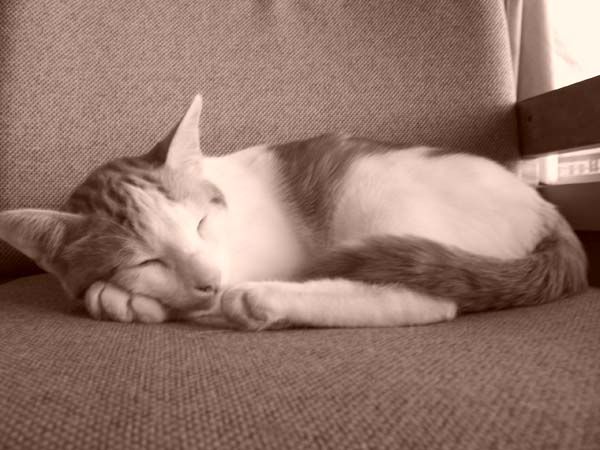 I posted some picture of Pooch in the new Pet Pics Forum so check those out too!
http://www.thecatsite.com/forums/sho...80#post1018480